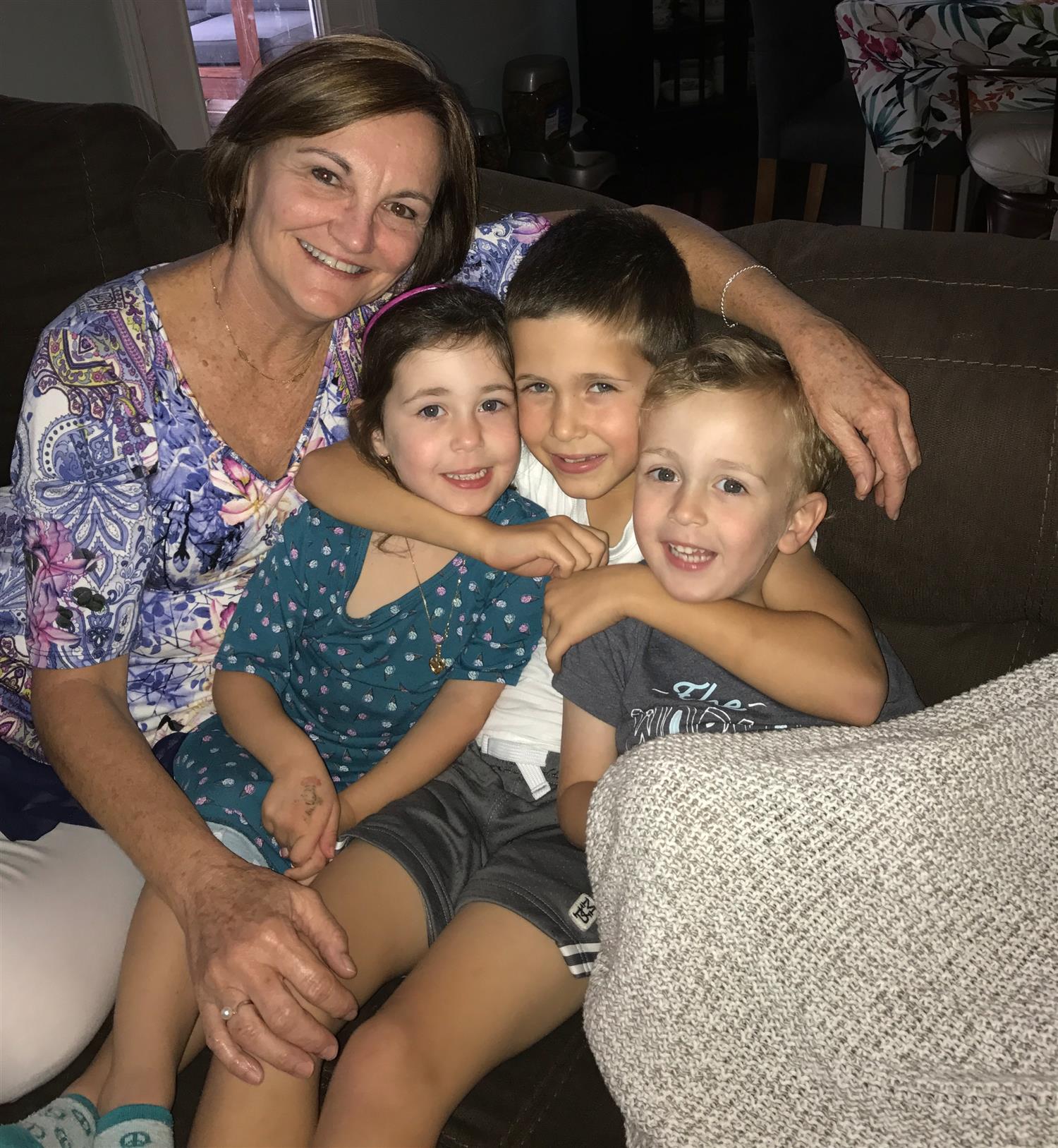 Phone:
Email:
Degrees and Certifications:
Ms.

Donna DeBenedetto

Science Teacher

I have lived in Fuquay Varina since 2013 and love it here! I was born and grew up in Brooklyn, NY but also lived in Florida before coming to NC. I have 3 wonderful children - Paula, Laura and Joseph who also live in FV now. But I am especially lucky to have 3 adorable grandchildren - Michael who is 9, twins Audrey and Anthony who are 5 now. They live nearby and keep me busy!

I have been a teacher since 1999 and taught science in both middle and high schools. The only grade I have ever taught in middle school is 7th so I am happy to be a 7th grade teacher again. This is my 2nd career because I was a registered nurse for 20 years before I became a teacher.



My hobbies are reading (my favorite), gardening, cooking and eating different ethnic foods, shopping, and most of all spending time with my family. I love to be with people and animals too. I especially love dogs - all kinds! My favorite color is purple and favorite holiday is Thanksgiving. I am looking forward to learning about all of you too!