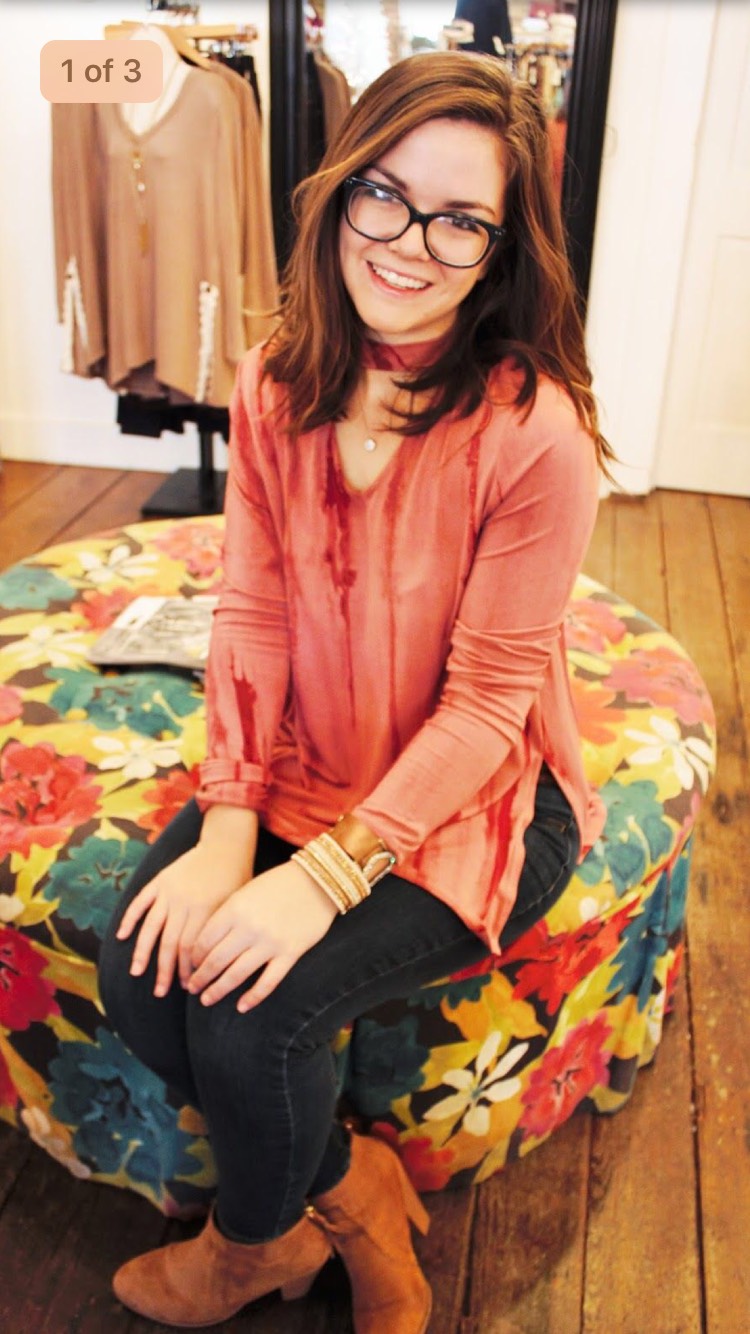 Phone:
Email:
Degrees and Certifications:
Miss

Kelsey Ross

I was born and raised in Ocean Isle Beach, North Carolina. When I graduated from high school, I decided to move to Charlotte, North Carolina where I attended the University of North Carolina at Charlotte. There, I received my Bachelors in Elementary Education with a Minor in teaching English as a second language. I loved my time working in Charlotte Mecklenburg Schools and enjoyed working with diverse learners.

One of the many reasons I love education is that it provides the opportunity to learn from others' cultures, which, in turn, allows me to bring new perspectives into the classroom. I firmly believe that… " a successful sustainable development agenda requires partnerships between governments, the private sector and civil society. These inclusive partnerships build upon principles and values, a shared vision, and shared goals that place people and the planet at the centre."- UN Goal 17. There is much to learn from others around the world, and I intend to expose my students to that new learning in my classroom.

When I am not teaching, you can usually find me going on walks with my rescue dog (Remy), exploring Raleigh sites & restaurants, or shopping. Duck Donuts and coffee are my favorites.

My favorite quote is this…

"Books are sometimes windows, offering views of worlds that may be real or imagined, familiar or strange. These windows are also sliding glass doors, and readers have only to walk through in imagination to become part of whatever world has been created or recreated by the author. When lighting conditions are just right, however, a window can also be a mirror. Literature transforms human experience and reflects it back to us, and in that reflection we can see our own lives and experiences as part of a larger human experience. Reading, then, becomes a means of self-affirmation, and readers often seek their mirrors in books."

― Rudine Sims Bishop

I can't wait for the journey ahead. Let's do this!