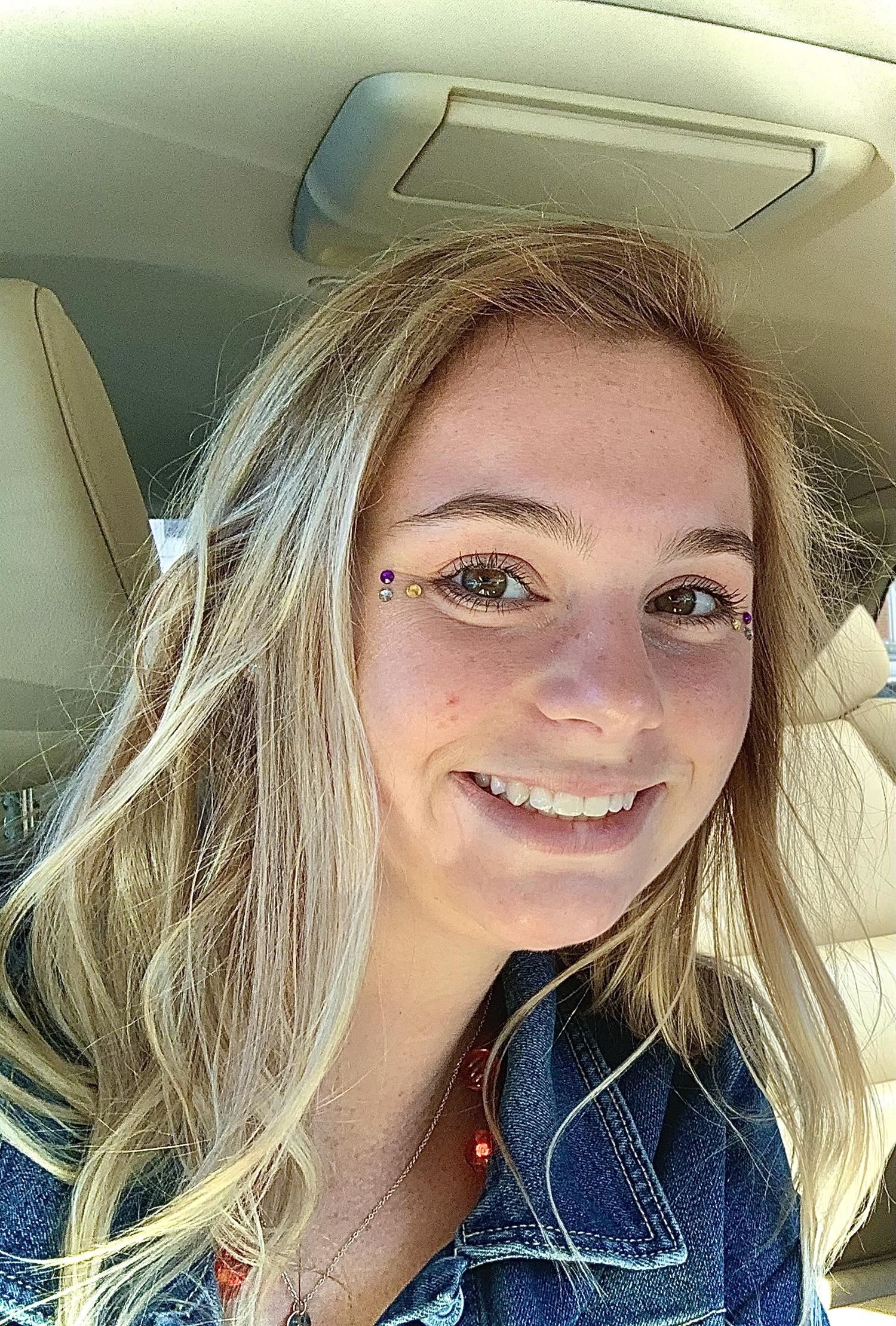 Phone:
Email:
Degrees and Certifications:
Emily Sarubbi

My name is Ms. Sarubbi and I will be teaching 7th grade science at Centennial Campus Middle School. I recently graduated from East Carolina University this past spring. There I majored in Middle Grades Education with concentrations in science and social studies. While I was there, I attended many Football and Baseball games. I participated in many on campus events throughout the years. I was also involved in club track and cross country. With that being said, I am all about school spirit and I am very excited to bring that aspect of myself to the Wolf Pack team!

In my free time, I enjoy going on long runs by myself or with my teammates. I enjoy painting and drawing, along with other art projects. I also love to play video games, especially animal crossing and various Mario games. I enjoy going to concerts and listening to live music whenever I get a chance! Some of my favorite concerts that I have been to are, Bruno Mars, The Jonas Brothers, Ariana Grande, Travis Scott, and Bob Segar and the Silver Bullets Band. Lastly, I love spending most of my free time outdoors. Whether it's swimming, walking, hiking, biking, or just hanging out with friends; the outdoors are my favorite place to be!

I've loved science ever since I was a kid! My favorite science topics growing up were mainly centered around Earth Science and

Bio

logy. I love learning more about space, the Earth, weather/climate, and anatomy. I am extremely passionate about science, it has always been my favorite subject in school. I am looking forward to introducing many labs and activities in my class during this school year! Again, I am very excited to be joining the Pack! Go Red Wolves!