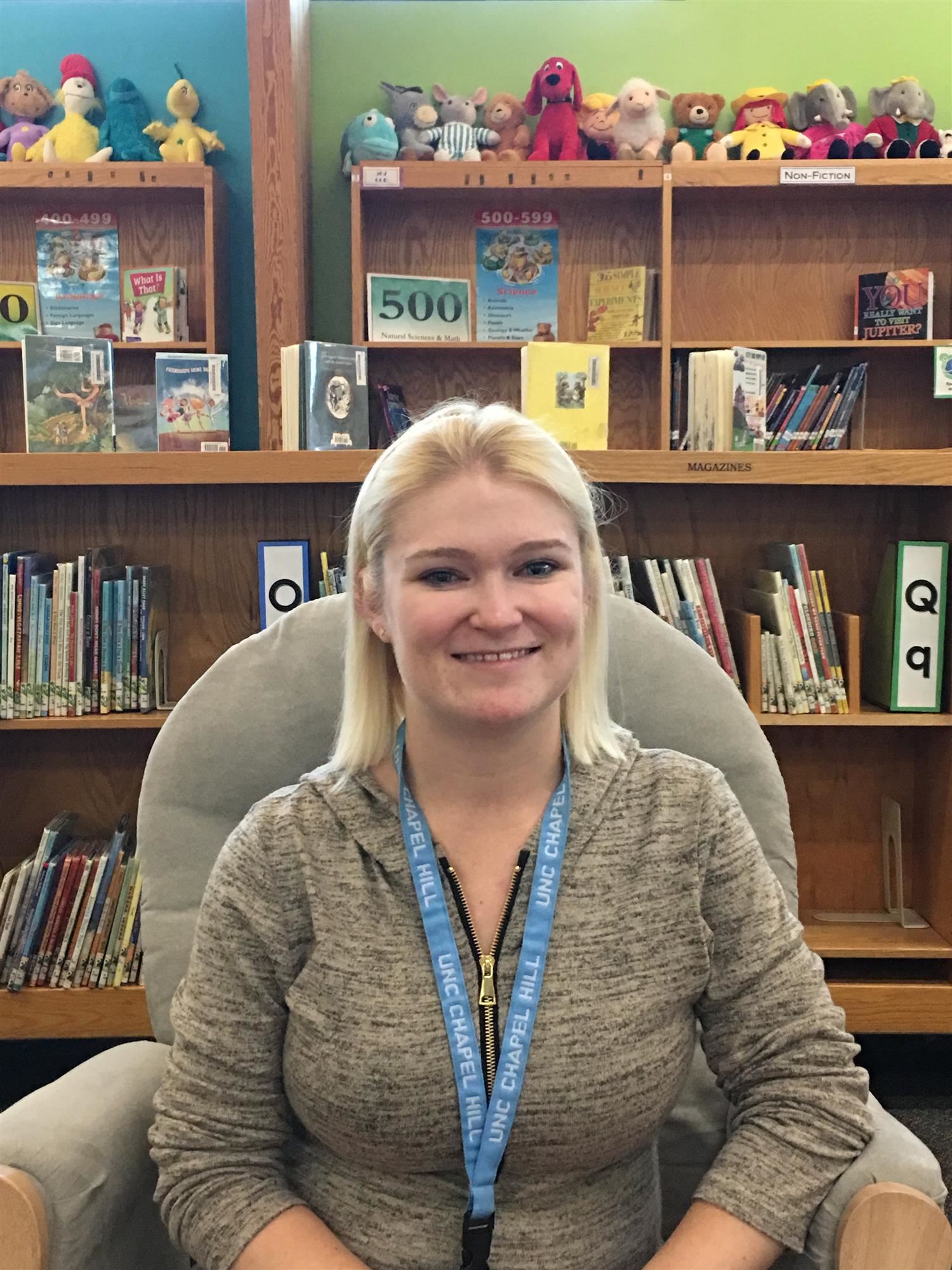 Phone:
Email:
Degrees and Certifications:
Ms.

Lanier

Media Specialist

eMail: cdlanier@wcpss.net

This is my first full year at OCE (I started here in February 2018), and my second year as a Media Specialist. In May 2017, I received my Master of Library Science Degree from UNC Chapel Hill. Prior to attending graduate school, I taught 4th Grade for two years. In May 2013, I earned my Bachelor's Degree in Elementary and Middle Grades Education from Campbell University. I'm passionate about collaboration, reading, storytelling, and technology. I believe our Media Center resources should serve as "windows and mirrors" that enable our students to embrace their own culture and celebrate the diversity of others. Outside of school, I love reading (my favorite series is Harry Potter), spending time at the beach with my cousins Zai, Jer, and Ry, watching TV and sports (especially UNC basketball), and playing with my three kittens Pax Hunter George, Page Noah Michelle, and Park Chance Salem. I look forward to an exciting year of learning with all of our Clippers and their families!

Follow me on Twitter @OCEBookCase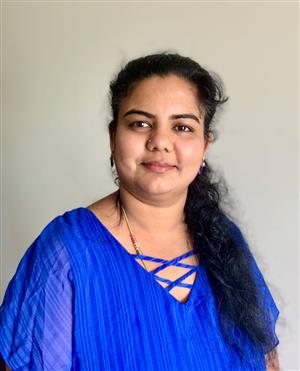 Phone:
Email:
Degrees and Certifications:
Ms.

Pitchai

Media Assistant

eMail: bpitchai@wcpss.net

My name is Bharathi Pitchai. In 2005 graduated with a Master's Degree in Computer Applications. I have been living in North Carolina since October 2008. We have been blessed with two amazing kids and my husband works in the information technology sector. My eldest child graduated from OCE and currently goes to AFMS. My younger child is a rising fifth grader in OCE. I have a great connection with OCE since I started as a parent volunteer, then later in 2017 when I became a substitute teacher.

I am looking forward to starting another wonderful chapter with OCE and helping to nurture our future generation. During my free time I enjoy practicing classical dance and yoga.