Meet Ms. Little and her Instructional Assistants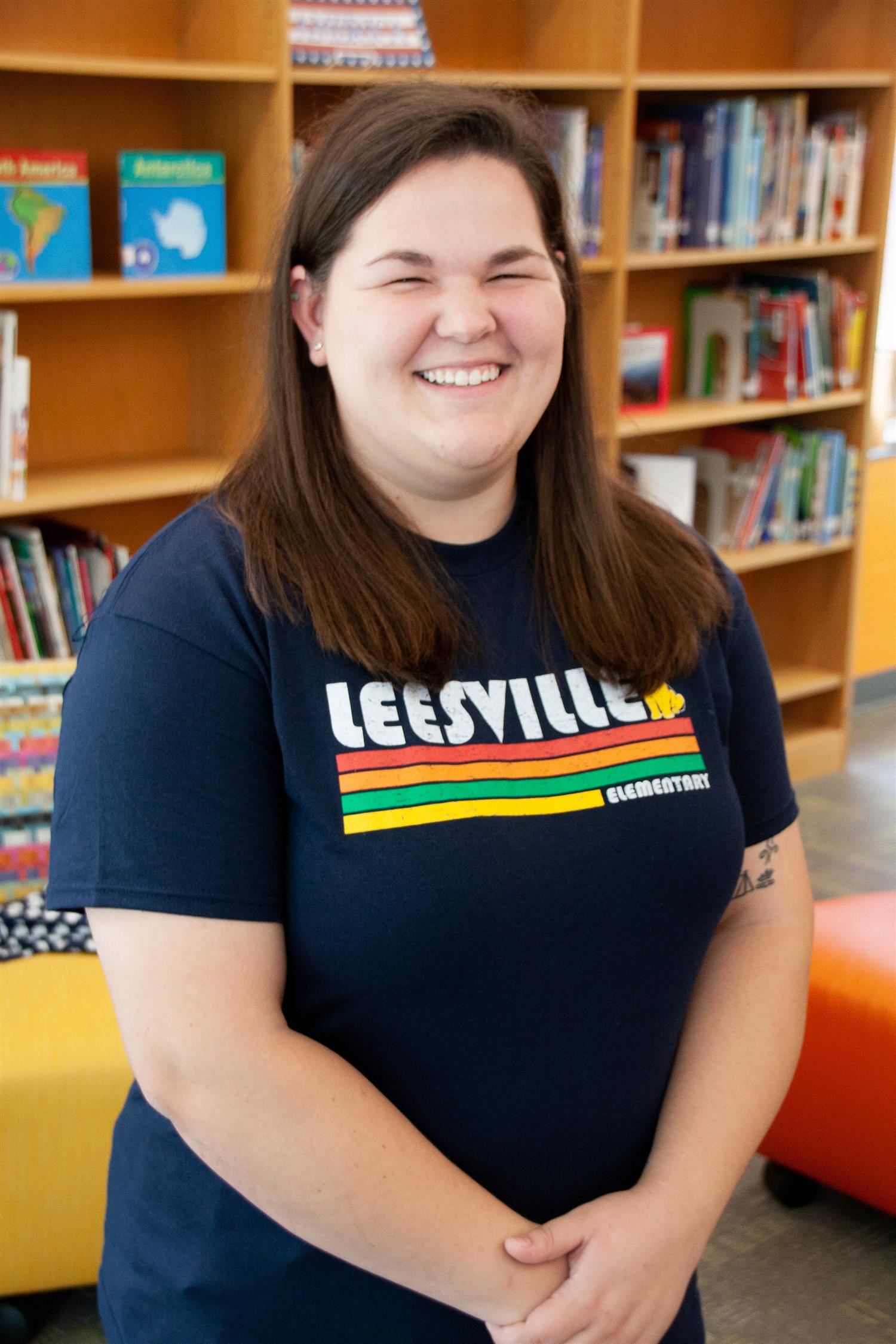 Phone:
Email:
Degrees and Certifications:
Abbey Little

email address: alittle3

I was born and raised in NC - I've been here all my life. I went to Leesville Middle and High School. I graduated from Appalachian State and love the mountains! I did an internship with Mariposa School for Children with Autism and immediately fell in love with the kids. In my free time I like to paint, go to movies, and hang out with family and friends.
Candise Bright, AUI Instructional Assistant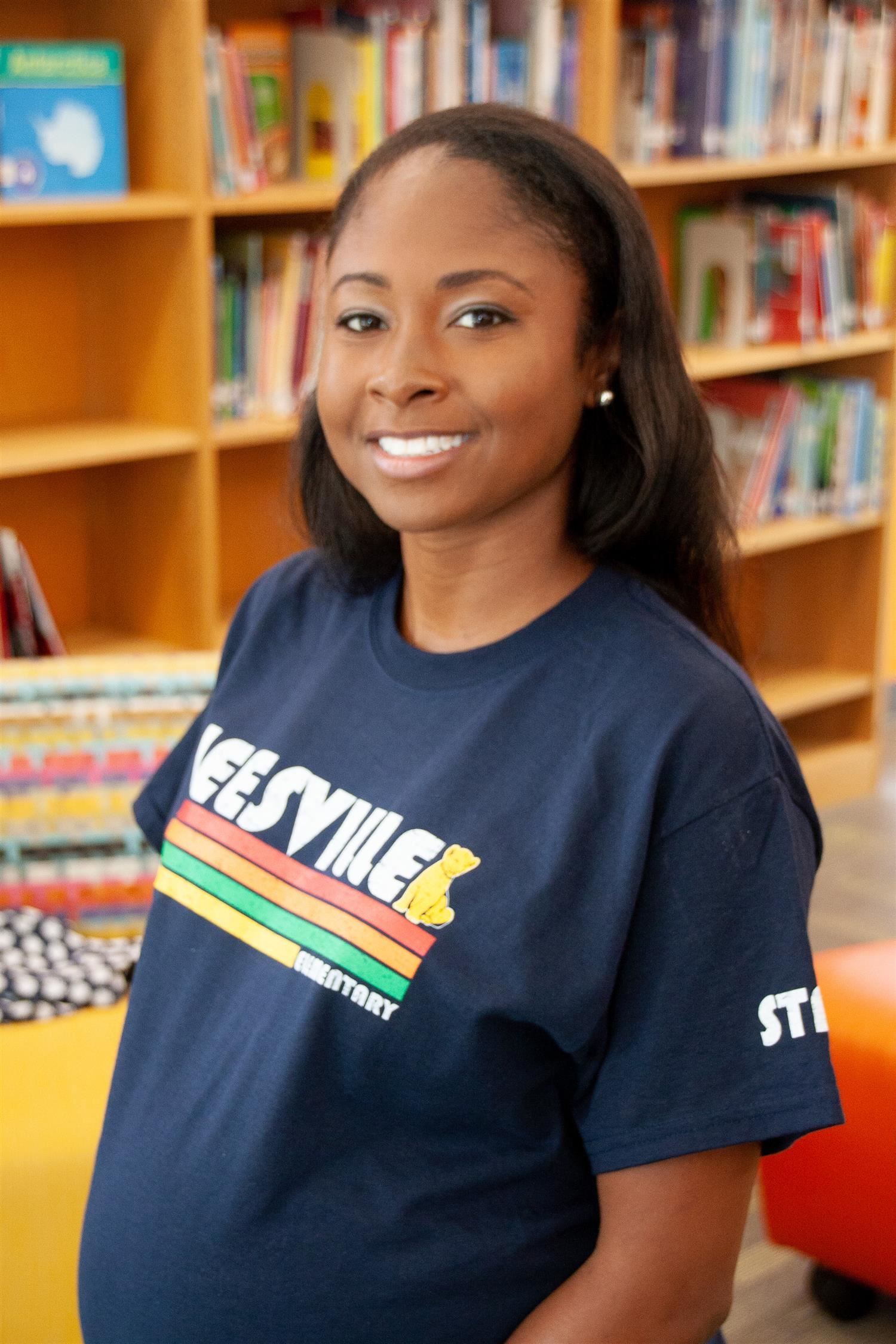 Phone:
Email:
Degrees and Certifications:
Candise Bright

email address: cbright

I am a native of Durham, NC. I attended Riverside High School and graduated from N.C Central University in 2003 with my B.S in Athletic Training. In 2009, I moved to San Diego, CA and worked as an Instructional Aide in the Mild/Mod, ED, and Mod/Severe Special Education class rooms at El Cajon Valley High School. I was also the school Athletic Trainer. I moved back to Durham, NC in July 2016 and married my long time friend, Darrell. Together we have a son, Jai who is 13 and a daughter Zoe, who is 3. I love working with children, but my passion is Special Education. I am very happy to be here at LES with such great staff and a supportive administration.
Vanessa Platania, AUI Instructional Assistant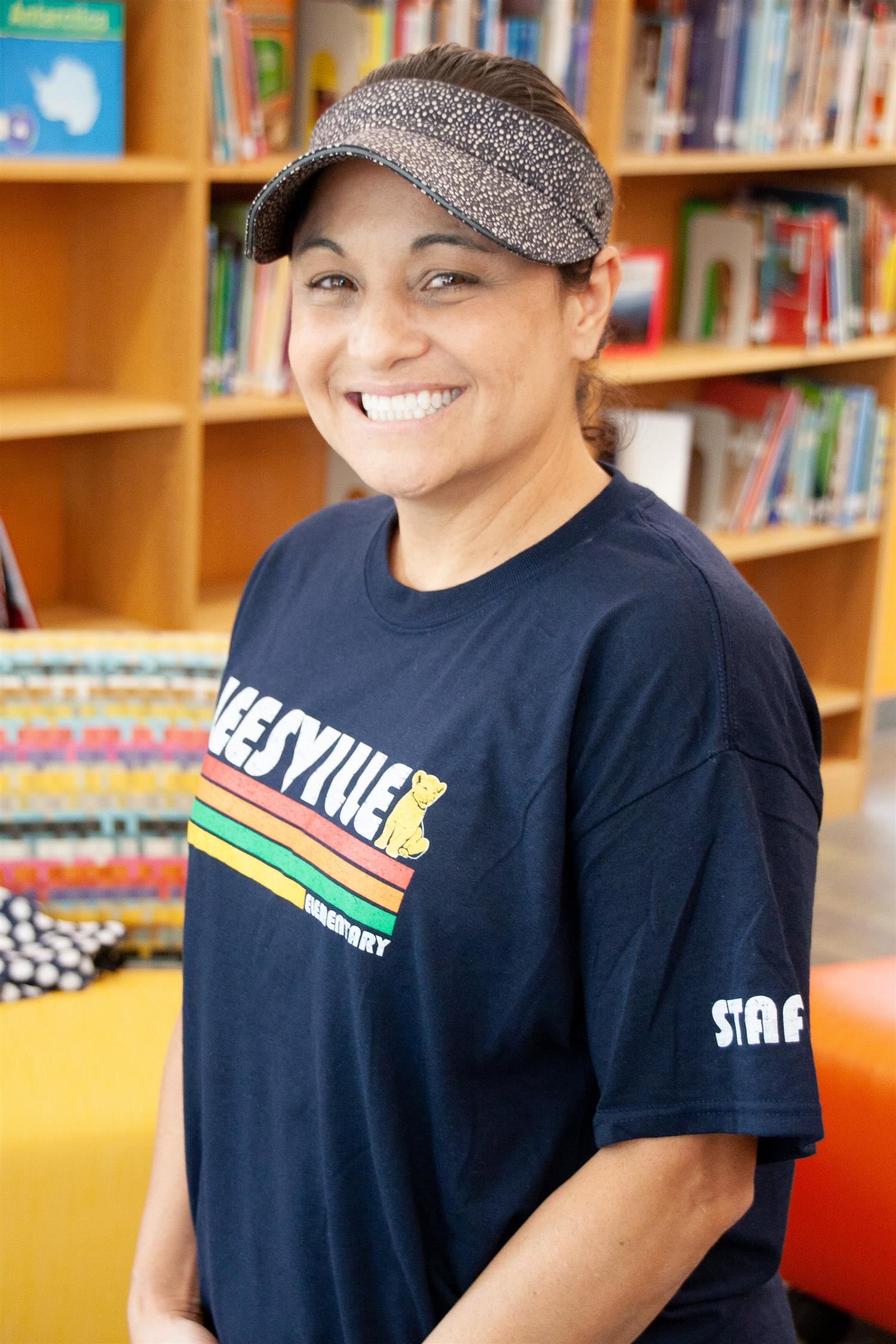 Phone:
Email:
Degrees and Certifications:
Vanessa Platania

email address: vplatania

Vanessa Platania is an Instructional Assistant in the AUI class with Ms. Little
Laura Turner, AUI Instructional Assistant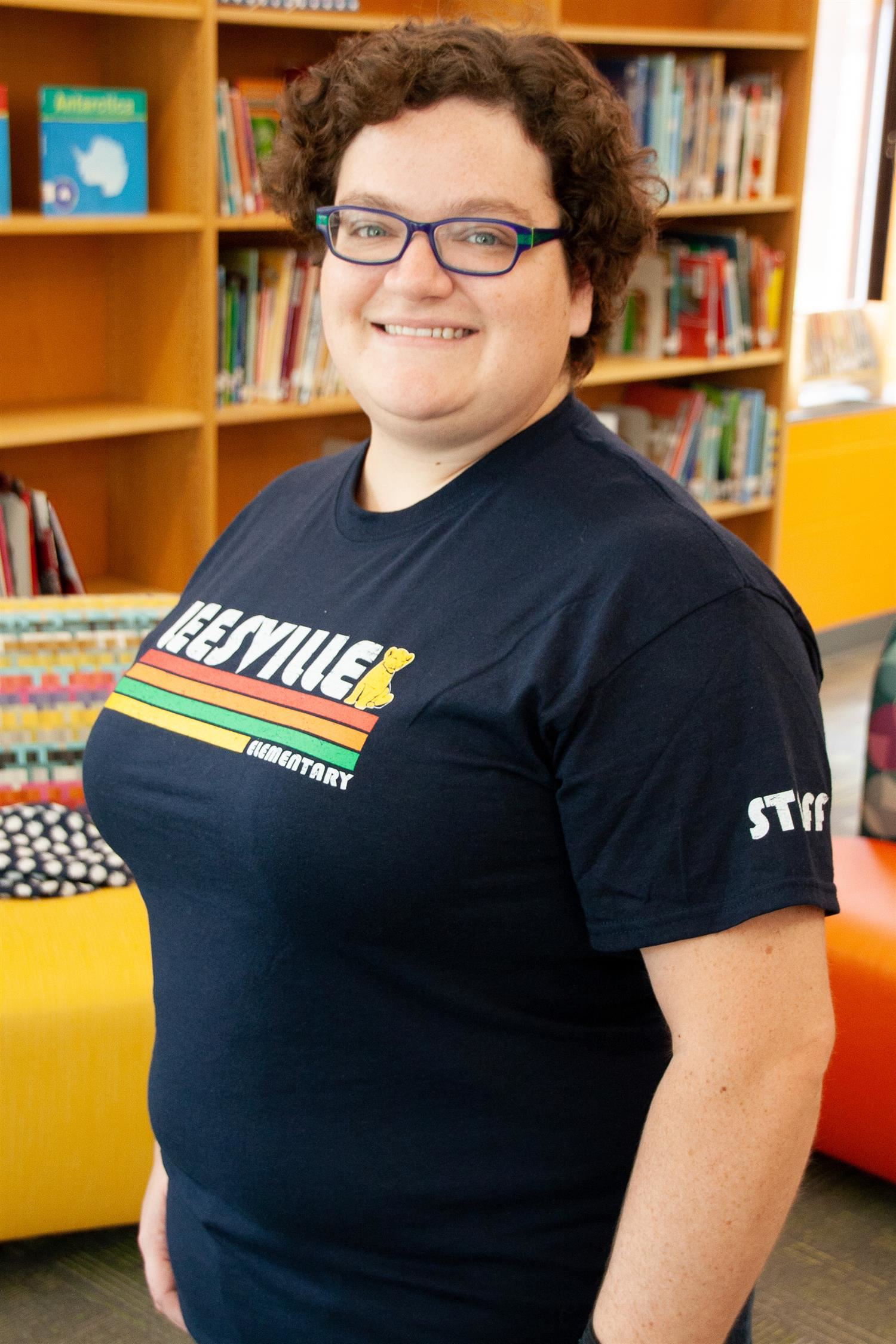 Phone:
Email:
Degrees and Certifications:
Laura Turner

email address: lsturner

Ms. Turner is an Instructional Assistant in the AUI class with Ms. Little