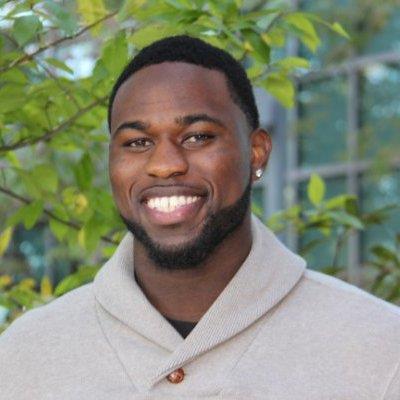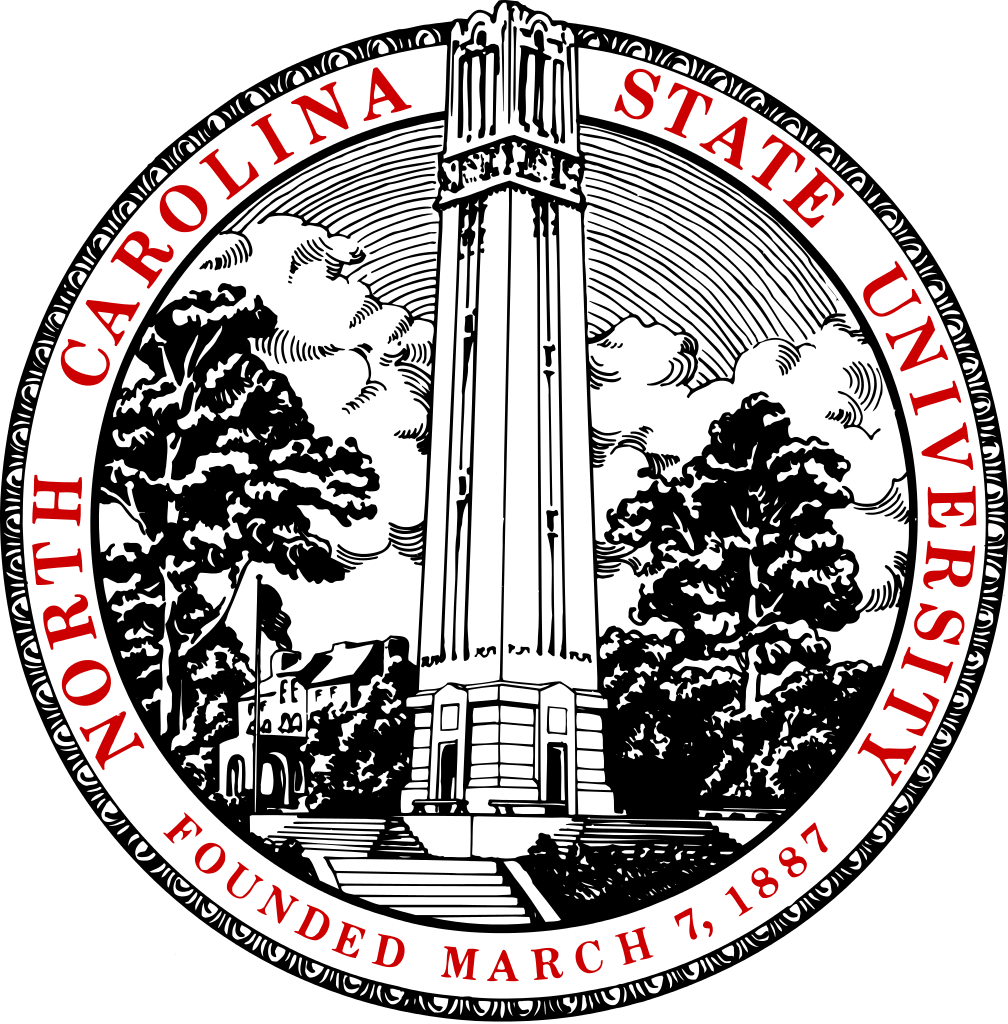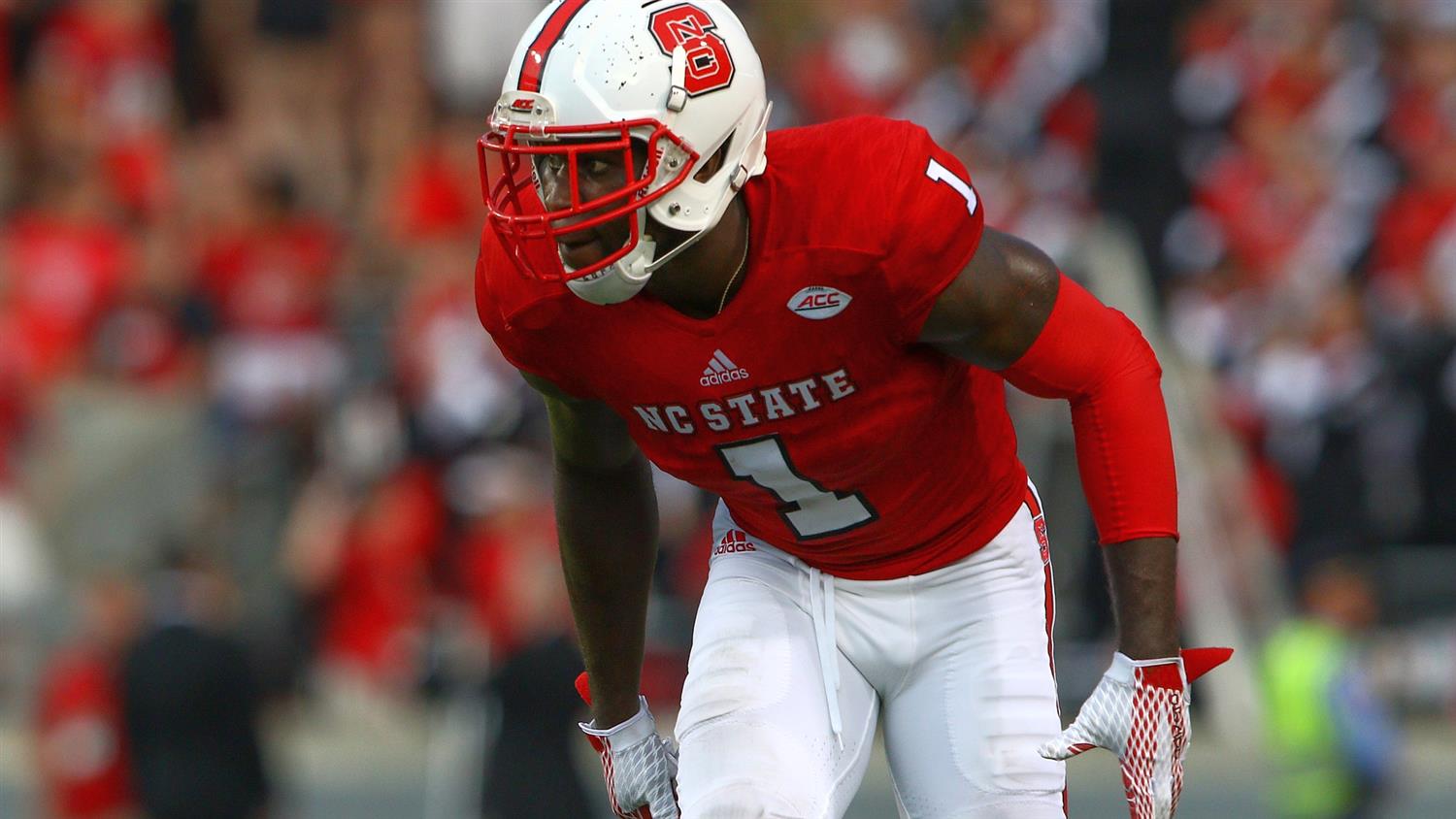 I am originally from Henderson, North Carolina. I am a NC State Alum and a fan that enjoys various sports. Growing up, I was a very active person and was involved in many different sports and extracurricular activities. Even though I was involved in many different sports, football was my main focus as well as the sport I played in college. Before college, I lettered in basketball, baseball, and football in high schoool. Luckily, I received a full scholarship to NC State to play football and continue my education. I graduated college in May of 2015 and made the decision to start a career working with kids rather than continuing my football career.

Now, as you know I am a Healthful Life teacher here at Durant Road Middle School and I could not have asked for a better career opportunity. I plan to be involved in multiple school sports as well as many other activities that the students will participate in. My goal is develop all students to be the best that they can be and to teach them to push themselves to limits they never knew were attainable.

If you ever have any questions or concerns, please feel free to contact me. Do not let my tough exterior scare you away. I am very open and will listen to every concern. I would also love to hear any feedback or comments that you may have as long as they are appropriate. Thank you for visiting my page and I hope you have a great day.