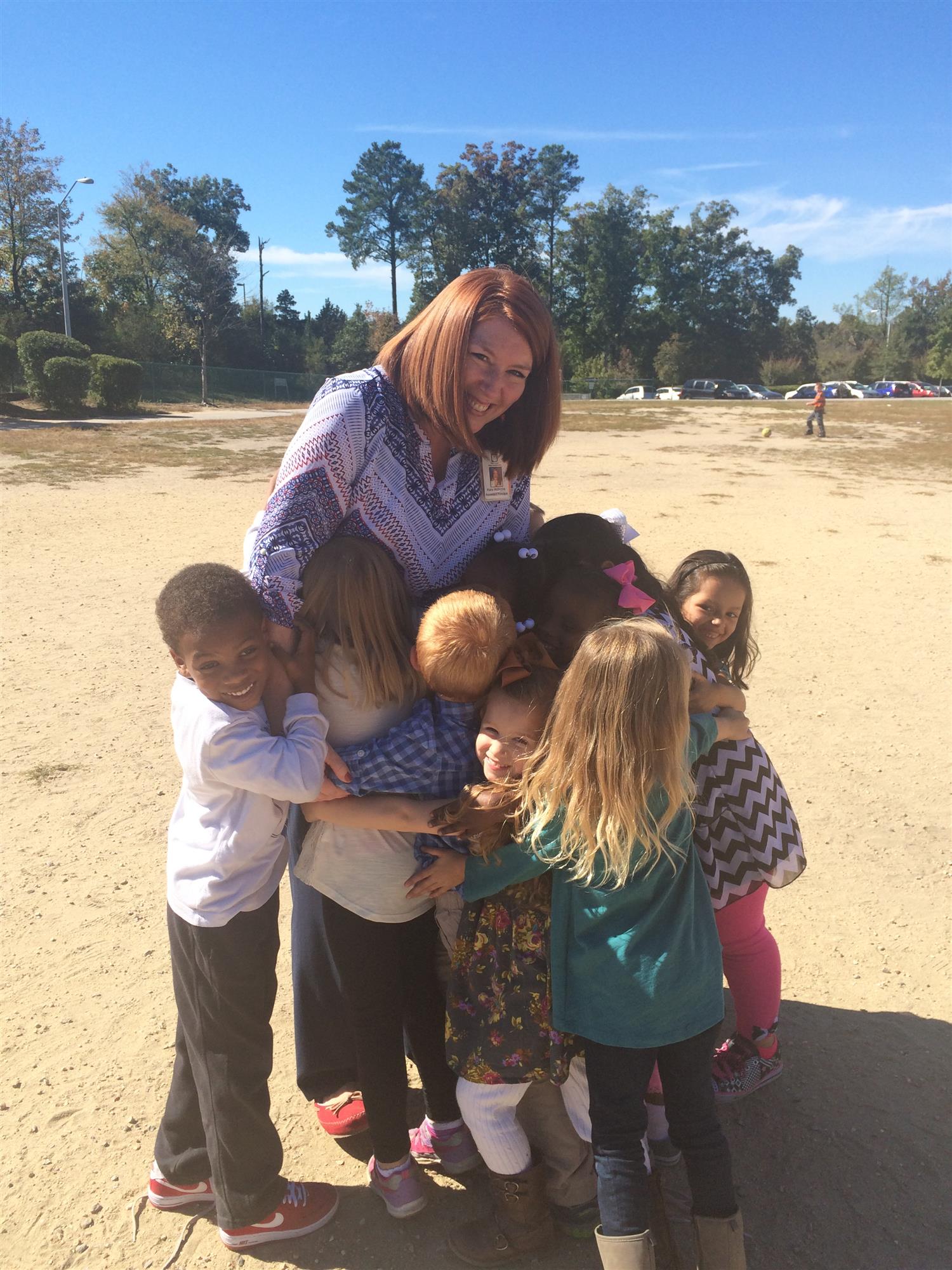 Phone: 919-881-4960
Email:
Degrees and Certifications:
Mrs.

Katherine Williams, Principal

I was born and raised in Elma, New York - a small town just outside of Buffalo. After high school, I attended SUNY Brockport and received a Bachelor of Science degree in Elementary Education and English. I moved to North Carolina in 2001 with my husband, Mark, and began the hunt for a teaching job.

I was offered a 4th grade position at Green Hope Elementary and taught there in the beginning of my career. When the opportunity to follow my principal to help open a new modular school occurred (Forest Pines Drive), I jumped at the chance for an exciting new experience. I worked in a new role as the Instructional Resource Teacher (IRT) providing staff development and coaching assistance to teachers for about eight years. In 2011, I completed my masters degree in Administration and Supervision through the University of Phoenix. In 2012, I took a position at WCPSS' Central Office working as the Senior Administrator for Elementary Science (I love science). I was able to put my skills as an administrator to work in Elementary Science Curriculum & Instruction. While I loved the work I was doing, I missed daily interactions with staff and students. An assistant principal position opened back at Forest Pines in 2013. I applied and was able to come back to work with students, staff, and families. In July 2016, an amazing opportunity presented itself at York Elementary. They were looking for a new principal...

I can't even begin to express the blessing of serving as York's principal - working with students, staff, and families. We have such exciting work to do!

I have 4 children of my own, a loving husband, a tank full of goldfish, and a rescue dog (Pepper). I love reading Southern Living magazine, scrolling through Pinterest on the weekends with a cup of coffee, and gardening in my flowerbeds. Go Bulldogs!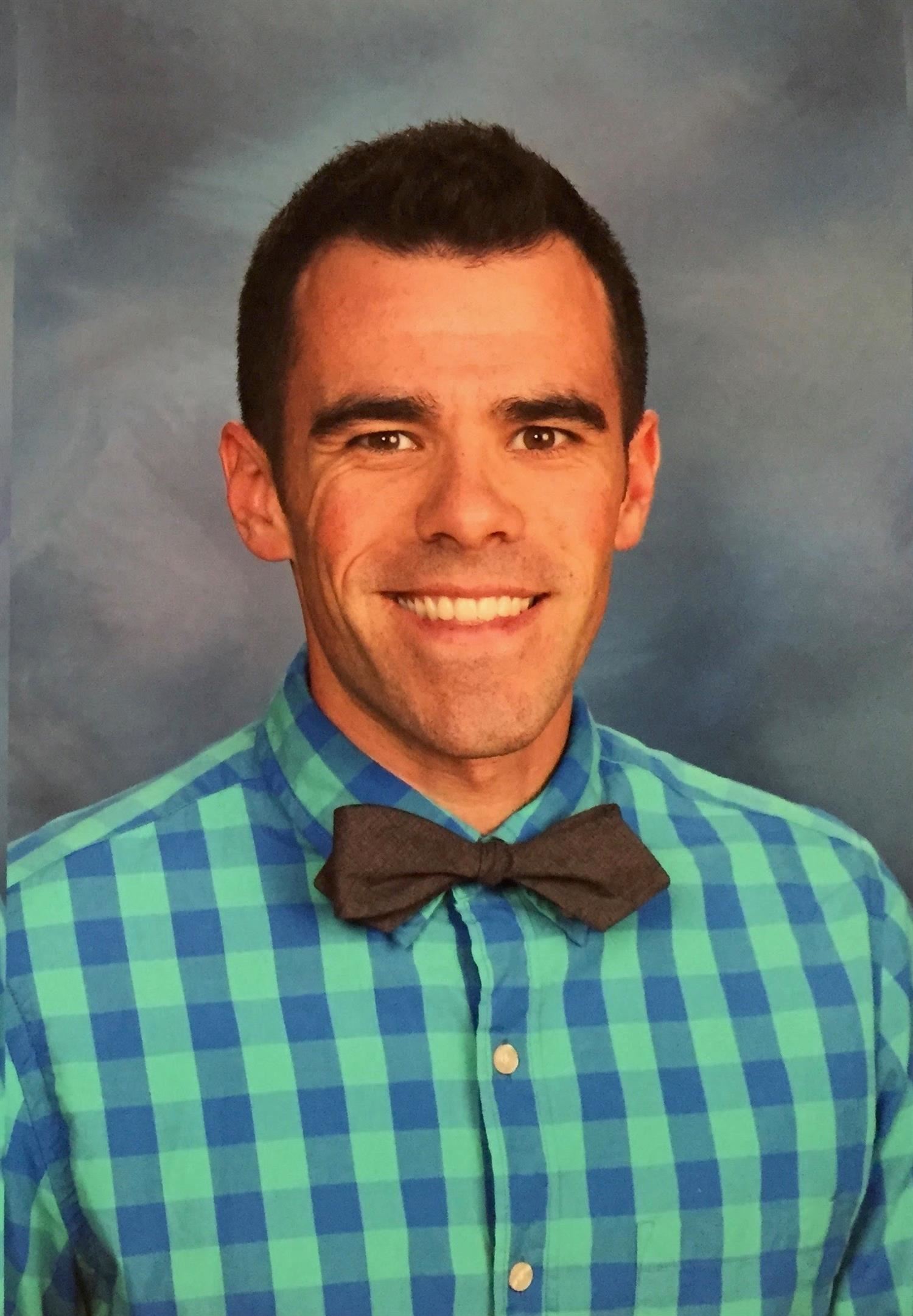 Phone: 919-881-4960
Email:
Degrees and Certifications:
Mr.

Timothy Huber, Assistant Principal

I grew up in Westminster, Maryland until I was 10 and then lived in Williston, Vermont. I attended Maranatha Baptist University in Watertown, Wisconsin and graduated in 2010 with a Bachelor of Science in English Education. While in college, I joined the United States Air National Guard, one of the part-time branches of the Air Force. I have been a proud member of the military for 10 years and now work 1 weekend per month at McEntire Joint National Guard Base in Columbia, SC. I began my teaching career in 2010 as a 6th grade Language Arts teacher at Davis Drive Middle School in Cary and then taught 6th and 7th grade Language Arts at Wendell Middle School in Wendell. While at Wendell Middle, I coached both football and baseball. I completed my Administrative Internship at Brooks Museums Magnet Elementary School in Raleigh and graduated from NC State University with a Master of School Administration in May 2017. I am thrilled to be a part of the York Elementary School team!

My wife, Lauren, is a school counselor at River Bend Middle School and we have a son, Clark, who will turn 3 in January, and a black lab named Coale. I love playing golf, woodworking, listening to engaging podcasts, and using Twitter (@MrTimothyHuber) to connect with the community!