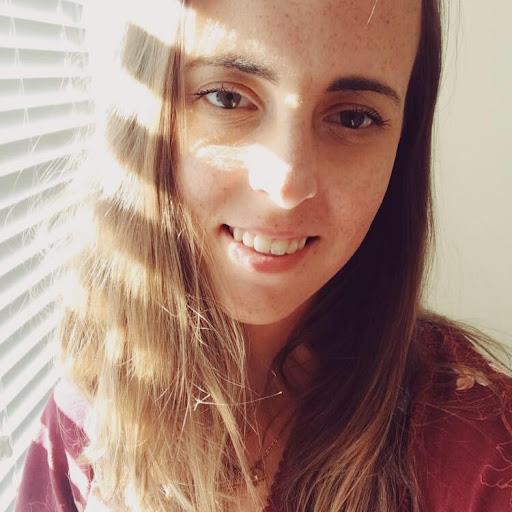 Phone:
Email:
Degrees and Certifications:
Kayla Mallard

Hi! My name is Kayla Mallard and I am one of the school counselors at Zebulon Elementary. This is my 5th year both at ZES and as a school counselor and I have loved getting to know our students and families here! I have a masters degree in Counselor Education from NC State University, and I got my bachelors degree in Human Development and Family Studies from UNC Greensboro. I am very passionate about working with kids and helping to bridge gaps so that they can do their best and succeed academically, socially, and emotionally.

As a school counselor I believe very strongly in the importance of trying to understand our students as a whole and meet them where they're at. I work very closely with my co-counselor and the other members of our Student Services team to ensure that we are able to understand and meet the needs of all our students. I'm very passionate about mental health and advocating for kids to have a safe space to share and process their feelings and learn coping skills.

I am 30 years old, and I grew up here in Zebulon with my two sisters (I'm a triplet!). It's been so cool to get to come back and work in the elementary school I attended as a kid and to be able to serve a community I am very close to. In my free time I like to read and spend time with my family and with my cat, August! (:

If you have any questions or need any support from me or another Student Services member, please do not hesitate to reach out! I am available Monday through Friday from 8:00 am to 3:30 pm and can be reached using the contact information below.

Contact Information

Email: kmallard2@wcpss.net

School Phone: 919-404-3680 | Google Voice (text/call): 984-464-2851

Website: https://bit.ly/ZESstudentservices

I can also be reached using Talking Points!