What's happening in the Digital Learning World?
Fill your bucket online

Posted by

Erin Sampson

at

8/31/2017

Have you filled your bucket online today? Students in grades K-2 are using the Seesaw app to excitedly take selfies just like their older siblings and parents do! Then, they are "liking" each other's photos and writing nice comments on them. We so often talk about ways to be kind in "real life" but that kindness should extend into the online world. Let's bring an end to cyberbullying!

Students in grade 3-5 are finishing their eclipse memory pages from last week using Google Drawings and are also participating in online discussions about being sure to THINK before you post (see photo below.) They are also chatting about what Labor Day means being a child that at one time may have had to work in unsafe and unfair conditions and also Hurricane Harvey and the impact it is having on the residents of Houston.

Online Portfolios

Posted by

Erin Sampson

at

8/22/2017

All Partnership students now have an online portfolio set up for the work they create during digital learning. Students in grades K-2 will save their work using Seesaw. Students in grade 3-5 will save their work in their Google for Education accounts. Their first portfolio assignment is a 2017 Eclipse Memory Page.

Welcome Back!

Posted by

Erin Sampson

at

8/2/2017

Welcome to a new school year! This year, every student in grades K-5 will attend digital learning as a weekly special. Some of the skills covered will be iPad and laptop operation and safety, digital citizenship, typing, coding, green screen recording, research and project creation, Google Apps for Education, and so much more!

Need some website ideas? Visit 'PES Student Links' under the 'Students' tab on the Partnership homepage.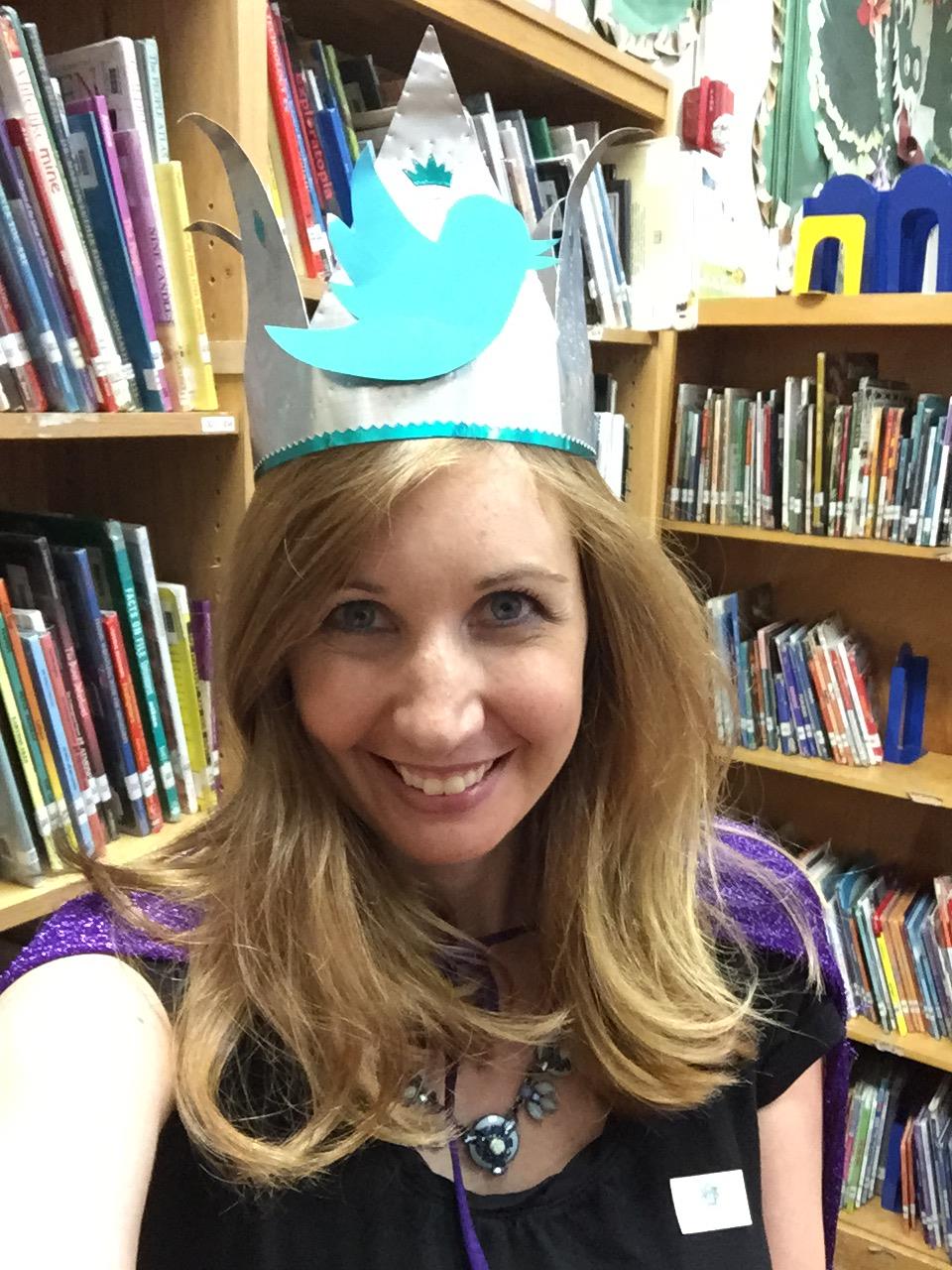 Phone:
Email:
Degrees and Certifications:
Mrs.

Erin Sampson

This is my fourth year teaching digital learning at Partnership. In previous years, I was a media specialist and also a third and fourth grade teacher. I graduated with my master's degree in library science (school media coordinator track) from North Carolina Central University and my bachelor's degree in elementary education from the University of Delaware. Outside of school when I'm not chasing around my todder son, Brady, I enjoy walking my dog, going out to eat, and curling up with a good book (the old-fashioned paper kind, not on a screen!)


Check back regularly to see what's going on in the digital learning world! Also, feel free to contact me if you'd like to make a connection with your technology company in order to support our students' learning.