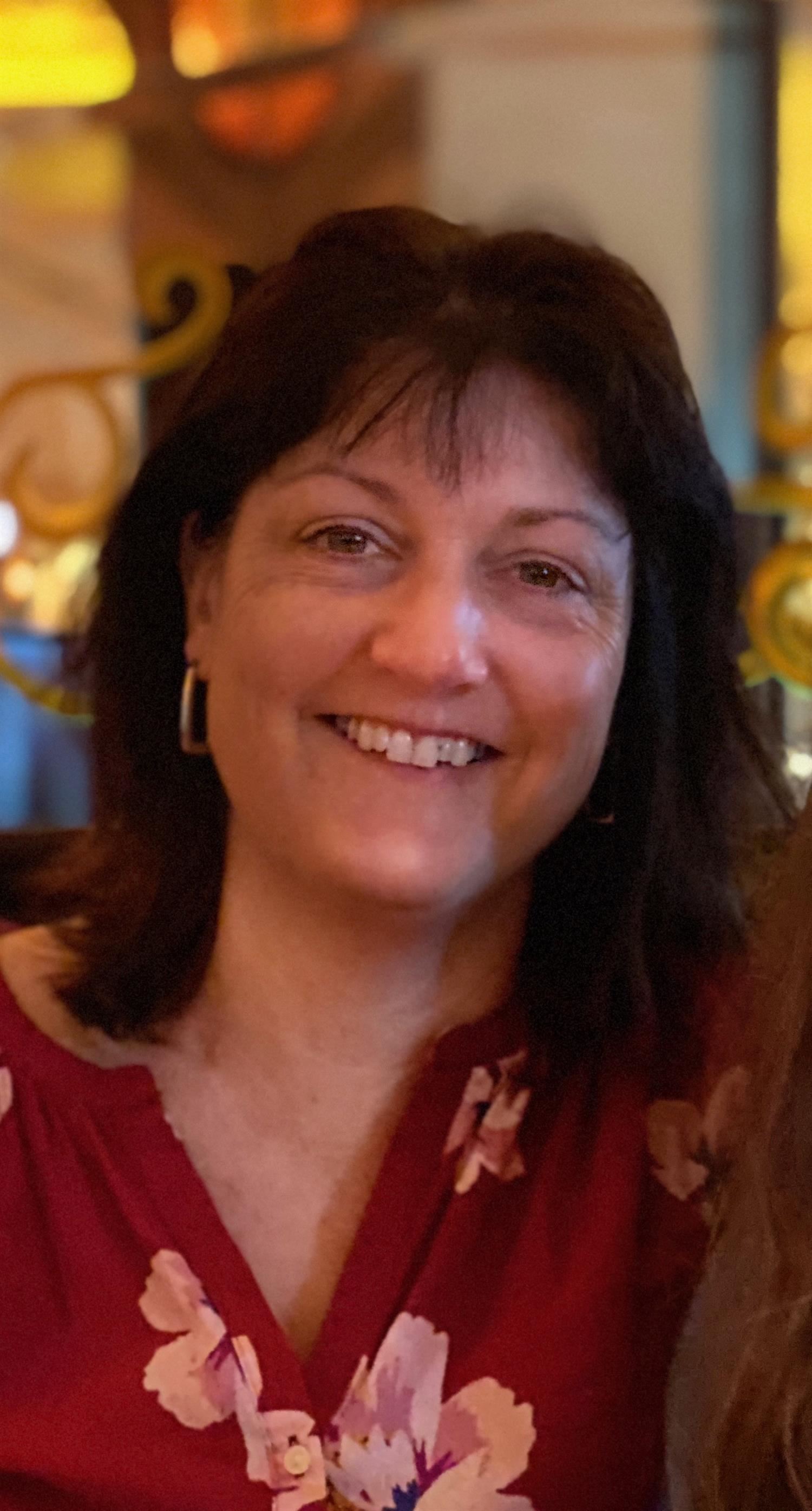 Phone:
Email:
Degrees and Certifications:
Mrs.

Suzie McGee

Hi, my name is Suzie McGee and I am super excited to be teaching Kindergarten at Ballentine on track 4! This is my fourth year teaching Kindergarten here, I love it at BES! I also taught kindergarten at Fuquay Varina Elementary for 8 years until I had my son in 2002. I stayed home to raise my son and daughter, who came along 2 years later, but during that time I tutored, worked with children at MOPS as well as in Sunday School classrooms at my church. In 2009 I began teaching 4 year olds at A.P.P.L.E.Seeds Preschool here in Fuquay Varina. After 2 years I transitioned to teaching the 5 year old program which I did for 5 years. I loved my time teaching at the preschool level but I am loving being back in the WCPSS teaching kindergartners! This is a wonderful age with so much growth and excitement all squeezed into 1 glorious year! My mission as a kindergarten teacher is to create a classroom environment where students feel safe, happy and ready to learn. It is very important to me to get to know each child as an individual which in turn lets them know that they are valued and it better prepares me to teach them and meet their needs. Students in my classroom will collaborate with each other, they will engage in conversations with their peers to enhance their learning and they will learn to listen to each other and value each other's thoughts and opinions. We will work together every day to communicate, collaborate, be creative learners and critical thinkers.

I earned my Bachelor's Degree in Education from Bridgewater State University in MA in 1995 and then in 2002 I earned my Master's Degree in Education with a certification in Reading from NC State University. Go Wolfpack!!

I live in Fuquay Varina with my wonderful husband, 2 fabulous children, 2 adorable rescue dogs and 1 cat who adopted us about 3 years ago. I love it here in NC and I am excited to start a terrific year of learning and growing at Ballentine where we GLOW every day!