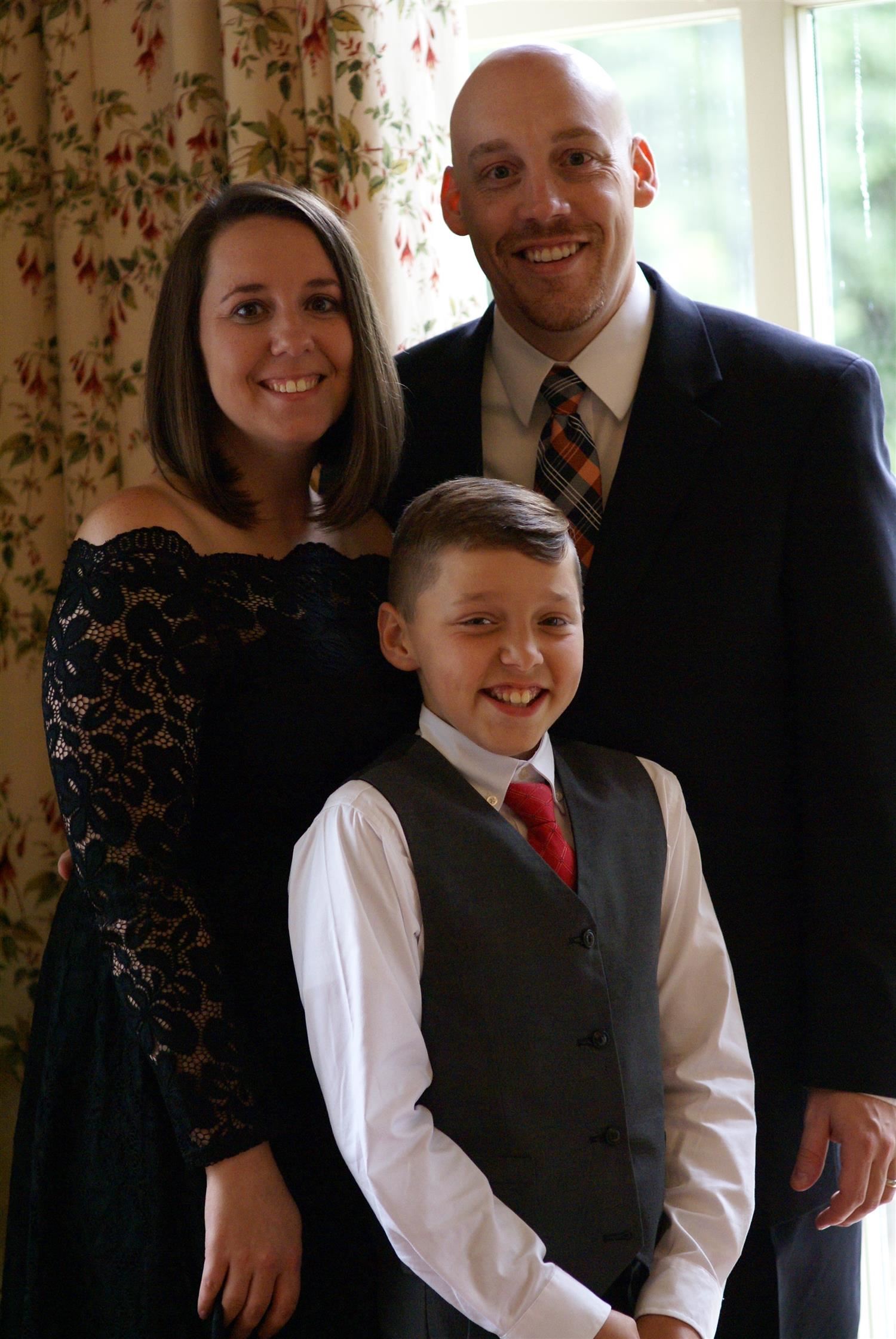 I was born and raised in the small community of Logansport, Indiana. Growing up, I had the opportunity to work with children of all ages through the local YMCA, where I coached and refereed recreational sports. From those experiences, I knew I wanted to continue working with kids and made the decision to pursue teaching. After graduating from high school, I moved to West Virginia where I attended Ohio Valley University and majored in Elementary Education. During my undergraduate studies, I met my wife, Monica, and we were married in 2004. In 2006, our son, Evan, was born.

In 2008, I finished my undergraduate degree at OVU and moved with my family to Cary, NC where I accepted my first teaching position at Mills Park Elementary. I taught 4th and 5th grades at Mills Park for 6 years, and loved every minute of it! During that time, I enrolled at NC State and completed my Master's degree in School Administration. In 2014, I became an Assistant Principal at Mills Park and served in that capacity for two and a half years before accepting an Assistant Principal position an at Laurel Park Elementary in February of 2017.

When I am not at school, I enjoy spending time with my family and being active. Some of my interests include hiking, kayaking, and skiing. I appreciate how welcoming everyone has been during my transition and look forward to developing relationships with students, staff, and families within our Laurel Park Community!