Meet Ms. Cranford, Kindergarten Teacher and Ms. Barnes, Instructional Assistant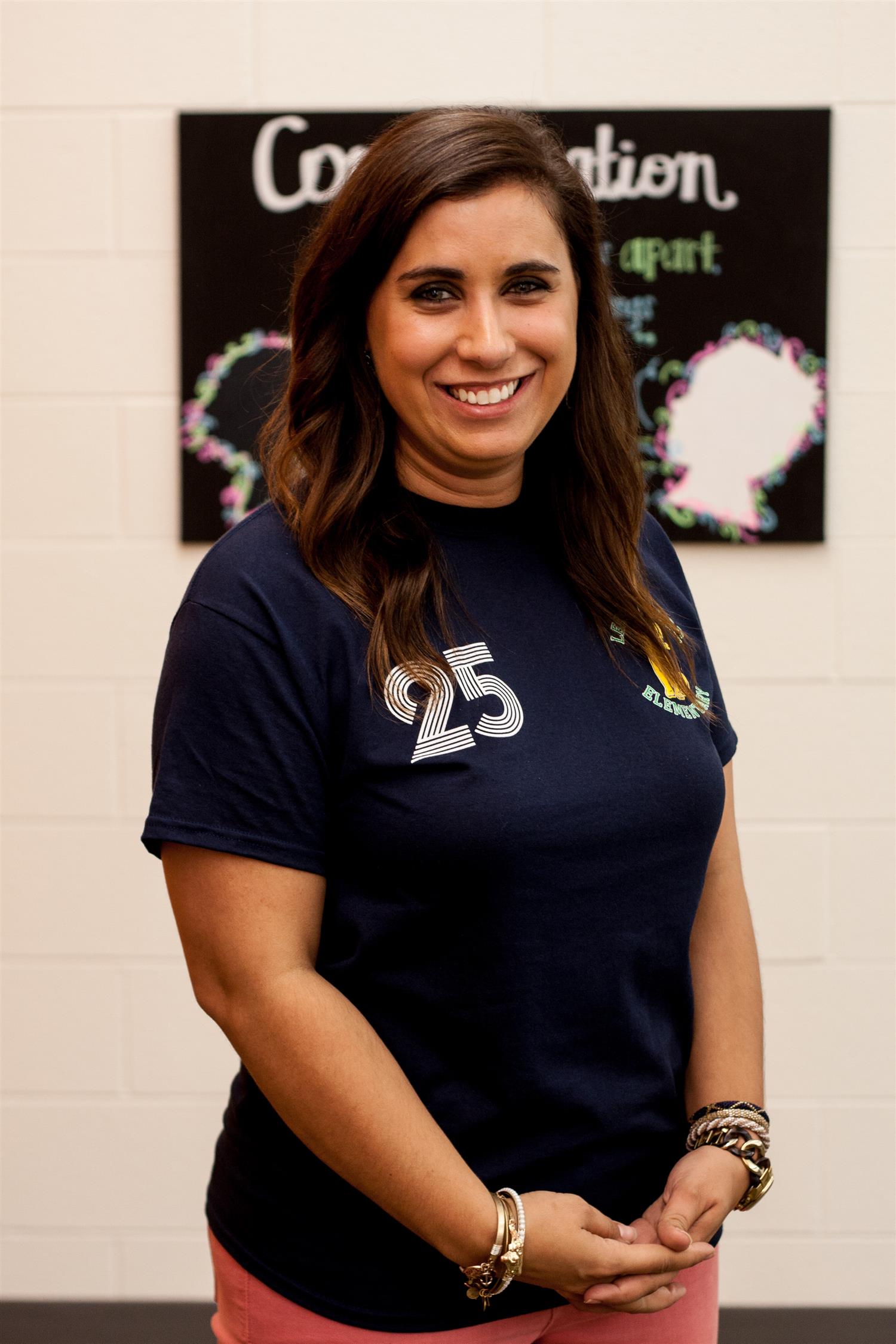 Phone:
Email:
Degrees and Certifications:
Sara Cranford

email address: scranford

My name is Sara Cranford and I am so excited to continue my journey here at Leesville as a part of the kindergarten team! Over the last three years I have worked in various capacities at Leesville, including first grade, second grade, fourth grade, kindergarten and our autism classroom. I graduated with honors from Meredith College in 2013 with a B.A. in psychology, focusing on children and exceptional individuals. I completed my master's degree in teaching at NC State University, and graduated with honors from their School of Education in December 2015!! I was fortunate enough to complete my student teaching here at Leesville and then join this amazing staff as a longterm sub and then full time first grade teacher! I cannot wait to get to know you and your children as the school year continues!

Some fun facts about me: I am originally from Morehead City, North Carolina! I am an only child, but I have three wonderful cousins who I have grown up with as my siblings. My "nephew" Eli is the center of our family's world and my best buddy! I was recruited to play softball at Meredith College and started in every game of my four years there. I was a third baseman and catcher – I still hold the record in our USA South Conference for the most outs in a season! I spent the summer of 2012 studying abroad in Italy, which was the greatest experience of my life and has instilled in me a love of traveling. In my free time, I love to paint and do photography, but most of all I love to go home and relax on the beach with my family.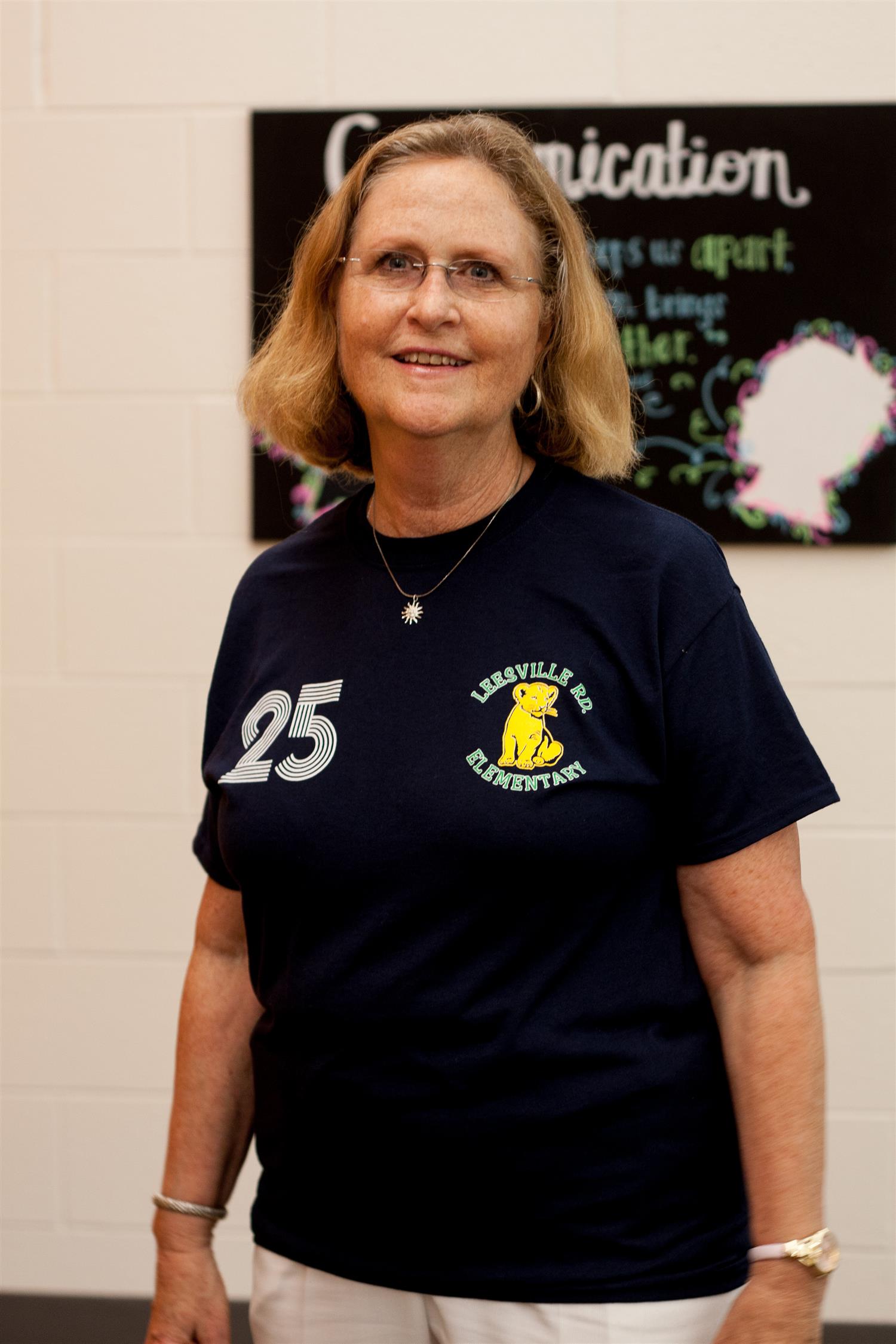 Phone:
Email:
Degrees and Certifications:
Carolyn Barnes

email: acbarnes

Ms. Barnes is the Instructional Assistant with Ms. Cranford.