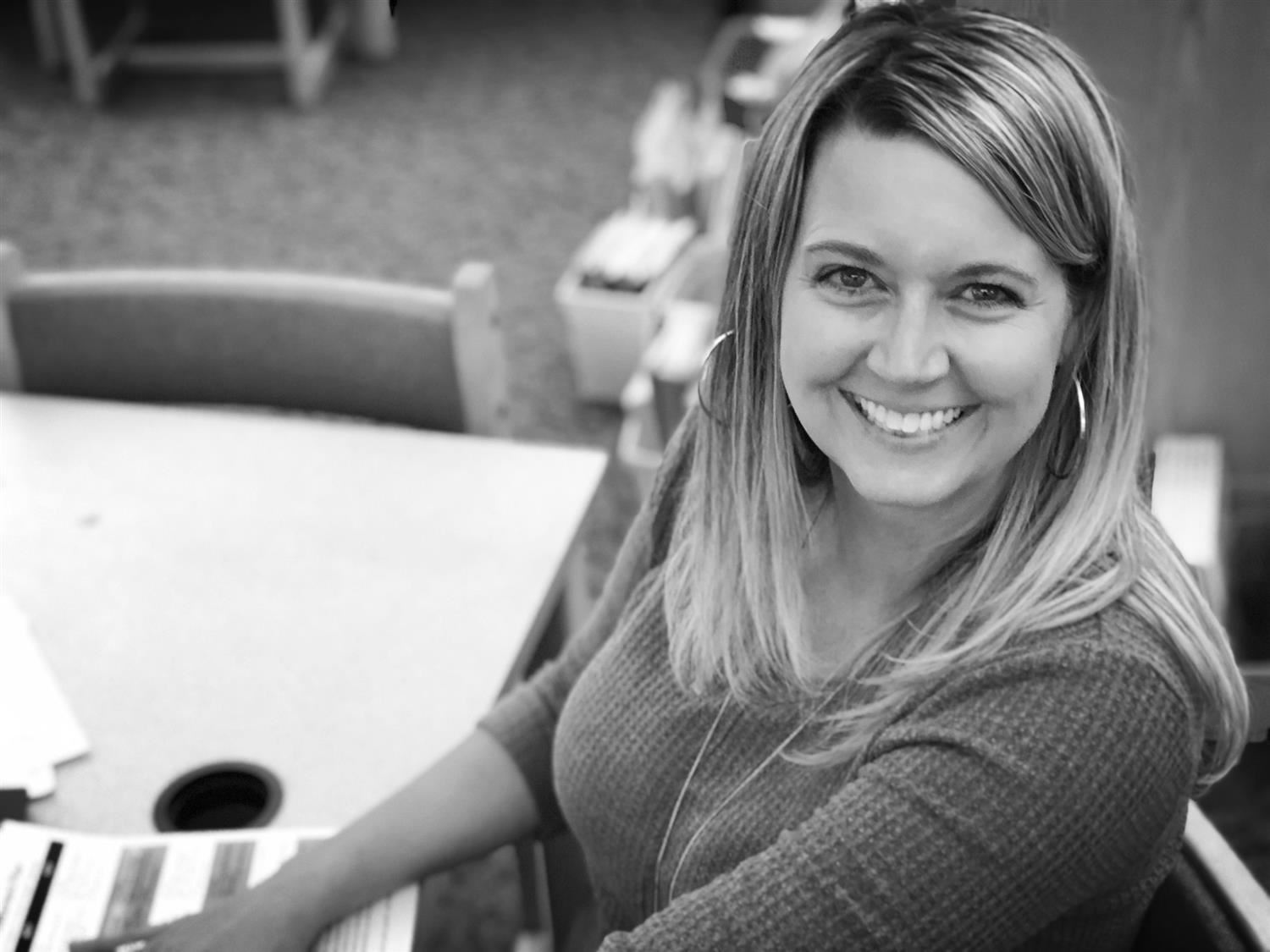 Phone: 919.850.8700 Etx. 26249
Email:
Degrees and Certifications:
Mrs.

Abby Benson

I am a NC native and grew up on a family farm in southern Wake County. I graduated from High Point University and began my career at WCPSS in 2002. Sixteen years later, I can proudly say I'm still enjoying the journey and the different perspective on teaching. I was an elementary classroom teacher then district instructional coach now IRT, but I will always have a part of my heart, head, and hands in the classroom. :)

In my free time, I love spending it with my husband and kids. We stay busy and always on the go somewhere, but do enjoy having cookouts and bonfires outside just as much as we like to have family movie nights with pizza and popcorn inside. Usually on the weekends, you'll find us at yard/garage sales, playing and working outside, enjoying local places, or traveling around together to the beach or mountains.

If I was a student at Millbrook this year...

I would look forward most to the "hands-on, minds-on" approach. Our teachers make learning active, challenging, and collaborative because they know it's more meaningful when students experience the relevance of the daily world around them.

Why I enjoy our theme, Environmental and Community Connections...

Being a farm kid taught me a lot of life lessons at an early age and required me to have a strong work ethic from the beginning. I was able to experience issues in the environment and connect the impact to the quality of decisions made by us. I'm super excited to start growing the Environmental Connections magnet program with a fabulous group of educators here who will provide our students with the opportunities for experiential learning in order to gain the knowledge needed to make responsible choices.