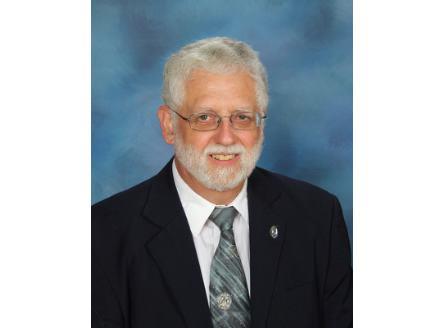 Phone:
Email:
Degrees and Certifications:
Mr.

Steve Hanna

I've been teaching for a couple of decades now, and I really love teaching children. I've had the opportunity to teach in Washington, Utah, Japan, and now here in North Carolina. Over the years I've been a classroom teacher in 1st, 2nd, 3rd, and 6th grade. I've also taught reading and math remediation to students in kindergarten through 5th grade. Before returning to first grade, I was the technology teacher/computer lab director for several years.

I've taught adults in Japan, at colleges in Washington and Utah, and through the Utah State Office of Education where I was the curriculum integration specialist. I got to travel all over the state training teachers in Elementary, Middle, and High Schools. I have a Bachelor of Science degree in Education from BYU and a Master of Education degree from Seattle Pacific University. I even worked on my Doctorate at USU before moving to North Carolina.

I've been involved in Boy Scouts since I was eight years old. My Scouting career has been quite divers serving as the unit leader (Scoutmaster) for most age groups. I'm currently the District Training Chair, and through my calling in the LDS Church, I organize merit Badge Clinics, Camporees, the annual Jamboree on the Air (HAM radio), and various training events. Scouting did much to shape who I am.

The other big influence on my life is The Church of Jesus Christ of Latter-day Saints. I served as a missionary for two years in Japan. Currently I help oversee the youth and Scouting programs in nine Mormon Church congregations in the Raleigh area.

I live on a very small farm in rural Franklin County where my wife and I raise a garden, chickens, rabbits, bees, and our teen-age daughter, Makayla. We like to go on Daddy/daughter dates, watch sci-fi movies, and play games on our wii. My wife and I have six other children scattered from North Dakota to Australia.