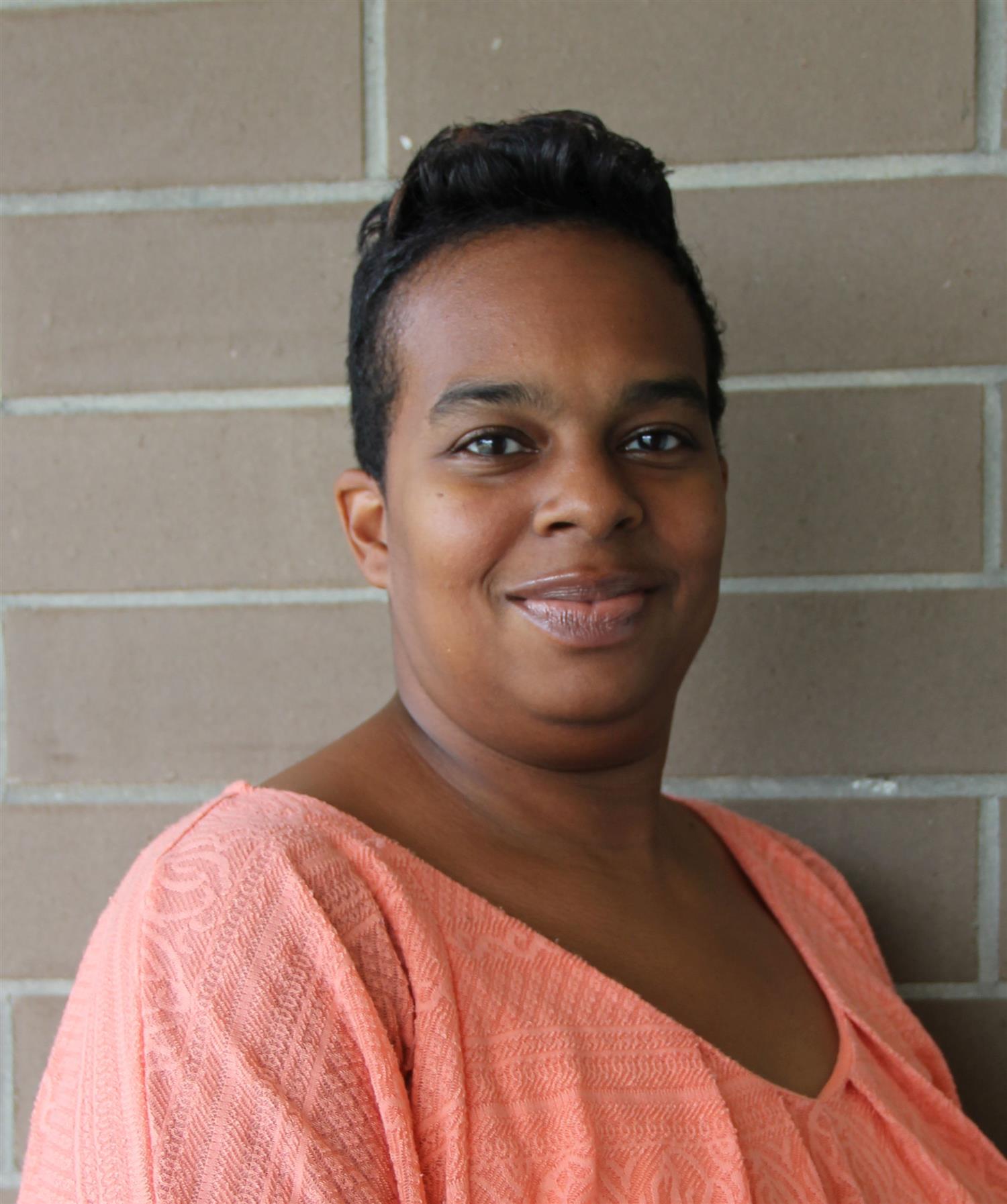 Phone:
Email:
Degrees and Certifications:
Ms.

Janika Davis Lee, IRT

I'm a Walnut Creek Wildcat!! My name is Janika Davis and I am the K-5 IRT (Instructional Resource Teacher). I also serve as the Mentor Coordinator and the Testing Coordinator. I am a native of Raleigh, NC. I am a mother of two boys who keep me on my toes and going at all times. My oldest is a senior at Middle Creek High School and my youngest is in First Grade here at The Creek. I attended N.C. A&T State University, ("Aggie Pride"), where I received a B.A. in Romance Languages. I also hold a Masters in Curriculum and Instruction from UNC-Greensboro and a Masters in School Administration from UNC-Chapel Hill. I taught 5th grade for three years in Guilford County before coming to Chatham County where I taught 3rd grade for seven years. My career path led me to Walnut Creek where I am entering my fourth year here. I love every minute of being here and I am looking forward to a great year!!!!
Phone:
Email:
Degrees and Certifications:
Phone:
Email:
Degrees and Certifications: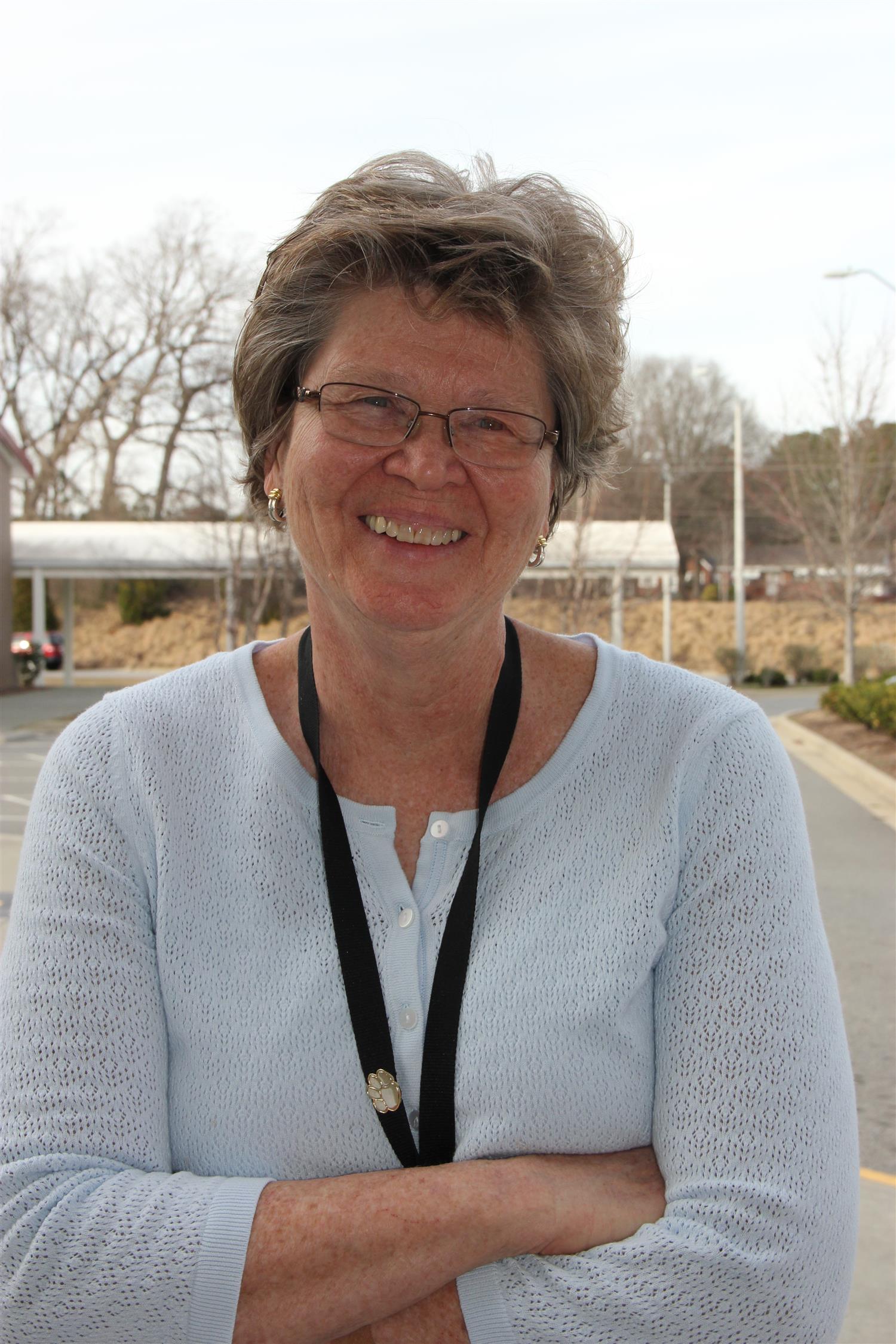 Phone:
Email:
Degrees and Certifications:
Ms.

Ann Winer, AIG

I moved to North Carolina from Ohio eight years ago to enjoy the blue skies and I haven't been disappointed yet!!!

I received my BA in Education from the University of Akron (Akron, OH) and two Masters Degrees from Ashland University (Ashland, OH) in Gifted Education and Administration.

In my spare time I read, swim, work out and have fun with our dog Roxy and two cats Spike and Sasha. Most of all I enjoy spending time with my family.

I look forward to working with the staff and families at Walnut Creek!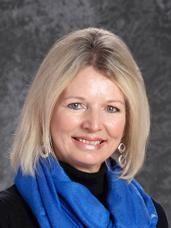 Phone:
Email:
Degrees and Certifications:
Ms.

Randall Miller, Instructional Technology Facilitator

I received my undergraduate degree in Deaf Education from the University of North Carolina at Greensboro in 1982 and my Master's degree in Instructional Technology from North Carolina State University in 2002. My first job after graduation was teaching hearing impaired students in Virginia. After staying home with my three children, I re-entered teaching at Combs Elementary in 1995 as an interpreter, then teacher of the hearing impaired, & finally as an Instructional Technology Facilitator. I have been a part of the Walnut Creek family since the school opened in 2011.

In my spare time, I enjoy crafts, reading, and spending time with my family.
Phone:
Email:
Degrees and Certifications: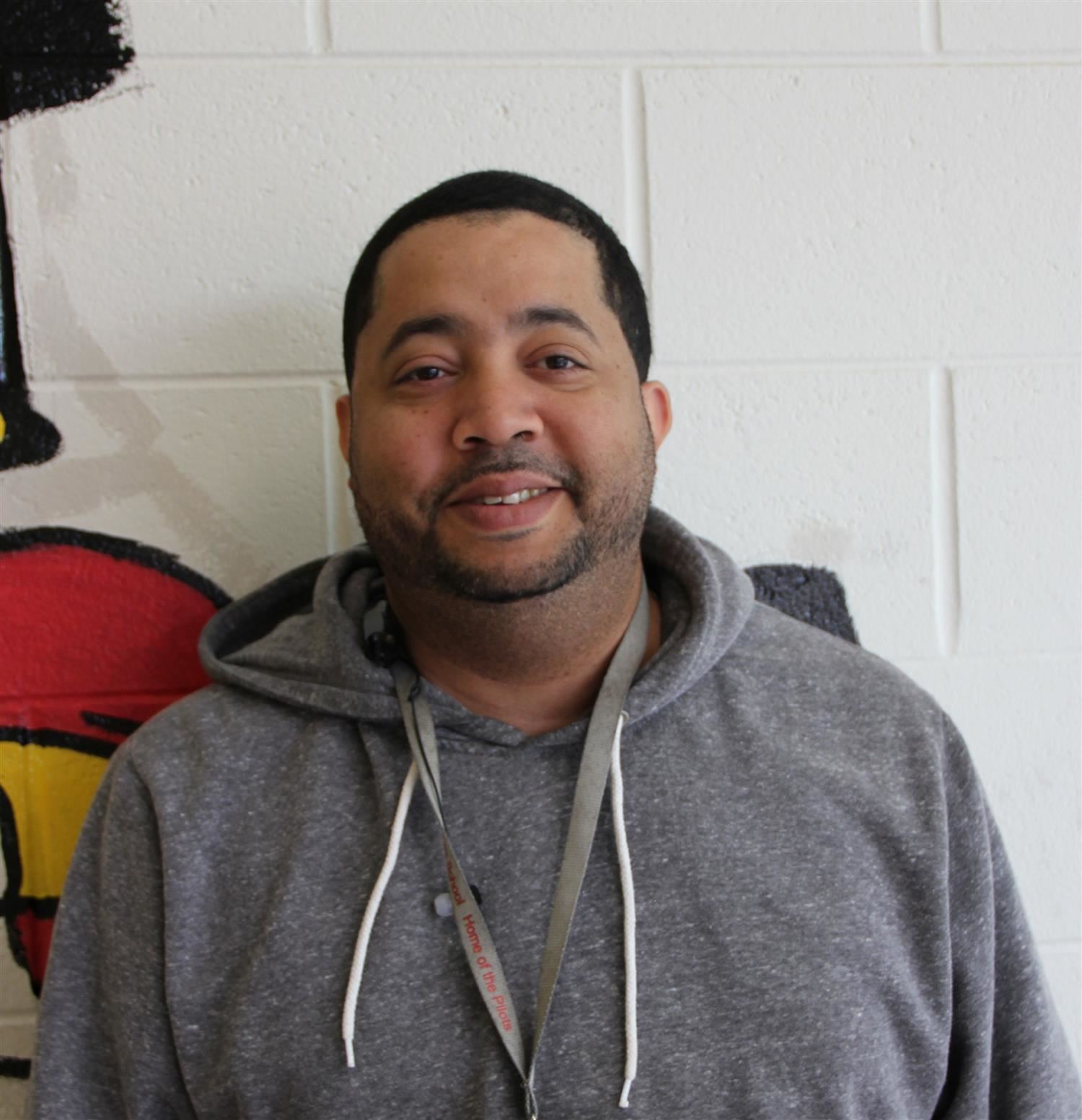 Phone:
Email:
Degrees and Certifications:
Mr.

Edward Hiraldo, Head Custodian

Phone:
Email:
Degrees and Certifications: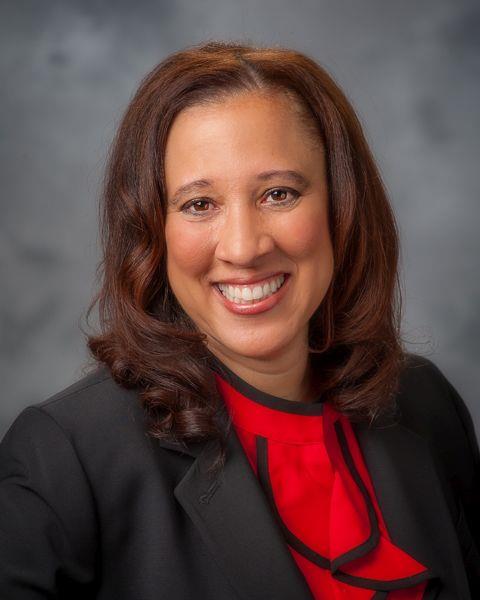 Phone:
Email:
Degrees and Certifications:
Ms.

Michele Carr

Michele Carr graduated from East Carolina University with a Bachelor of Science Degree in Elementary Education (K-6) with a concentration in Reading and a Reading certification (K-12). She worked as an elementary school teacher, emphasized essential literacy and math skills, and valued the importance of building relationships with students and parents.

Some years later, Michele was employed by Wake County Public Schools and served as a Title 1 Reading Specialist. During Michele's time in Wake County, she was promoted to Literacy Coach. She was responsible for staff development, modeling lessons, securing and planning outside professional opportunities for staff, and making critical decisions that impacted literacy instruction throughout the school.

In 2010 Michele was accepted into the graduate program at Liberty University and graduated with a Master's Degree of High Distinction in Education as a Reading Specialist.

Michele has also worked in the private sector. She assisted the Senior Trainer of Excide Electronics in creating a manual for personnel, provided trainings on email systems, and helped with the day to day operations of the human resources department. Additionally, Michele provided training to adults on life skills, basic computer skills, resume writing, interviewing skills and workplace etiquette. Michele has also worked with adult learners that were seeking their G.E.D.

Michele is married to Ed who works at PAREXEL as a Statistical Programmer in Research Triangle Park. They have two daughters, Katelyn and Samantha.

I look forward to joining the Wildcat family and supporting the teachers and students.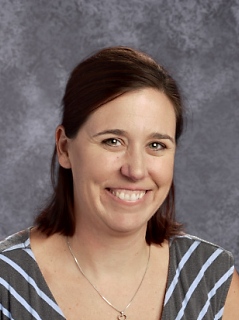 Phone:
Email:
Degrees and Certifications:
Ms.

Maribeth Priest

Hi! My name is Maribeth Priest. I graduated from NC State (Go PACK!) with a degree in Psychology and I received my K-6 Teaching Certification from Meredith College. I have been teaching for 12 ½ years. I started my teaching career at Timber Drive Elementary as a Kindergarten teacher for 3 years. After my 3rd year, I transferred to FVES as a 2nd grade teacher. I taught at FVES for 4 years and earned my National Board Certification in 2008. In 2009 I decided to transfer to Banks Road Elementary to help open a new school and to be on the same track as my husband, Dave, who is a 7th grade Science teacher at Holly Grove Middle School.

In March of 2010, I had my first baby so I decided to stay home to begin raise our family. 18 ½ months after my son Ryan was born, my daughter, Ryley, was born. In January of 2015 I decided it was time to go back to teaching. I was hired as a Math Intervention teacher and then went back to the classroom for 2 years as a 4th grade teacher. Over last summer I was offered a position to become an Instructional Coach here at Walnut Creek! I am so proud to be a Wildcat. I truly love my job, the students, and the staff!

When I am not at school you will find me with my family; Dave, Ryan (8), and Ryley (6). I love visiting my parents where we go boating, jet skiing, swimming, and water skiing. I have a strong love for sports and this becomes a quick topic of conversation with my students. I love NC State football and basketball. I actually played on the Club Softball team at State before the varsity team was formed! I am so happy to be here at Walnut Creek Elementary!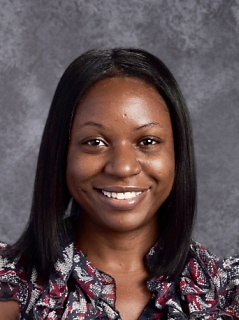 Phone:
Email:
Degrees and Certifications:
Ms.

Ashley Tannehill

Hello! I am Ashley Tannehill and I serve as the Instructional Coach for Kindergarten- 2nd Grade. After teaching Kindergarten and 1st Grade, I moved to North Carolina three years ago from Atlanta and am excited to be part of the Wildcat Family. I am a graduate of Howard University (the real HU!) and received my Masters- Reading Specialist degree from Liberty University. I love to read and write for leisure in my personal life and their are few greater joys than supporting teachers in instructing students to love literacy and learning overall. I look forward to supporting teachers in any way that I can and helping students reach their greatest potential!