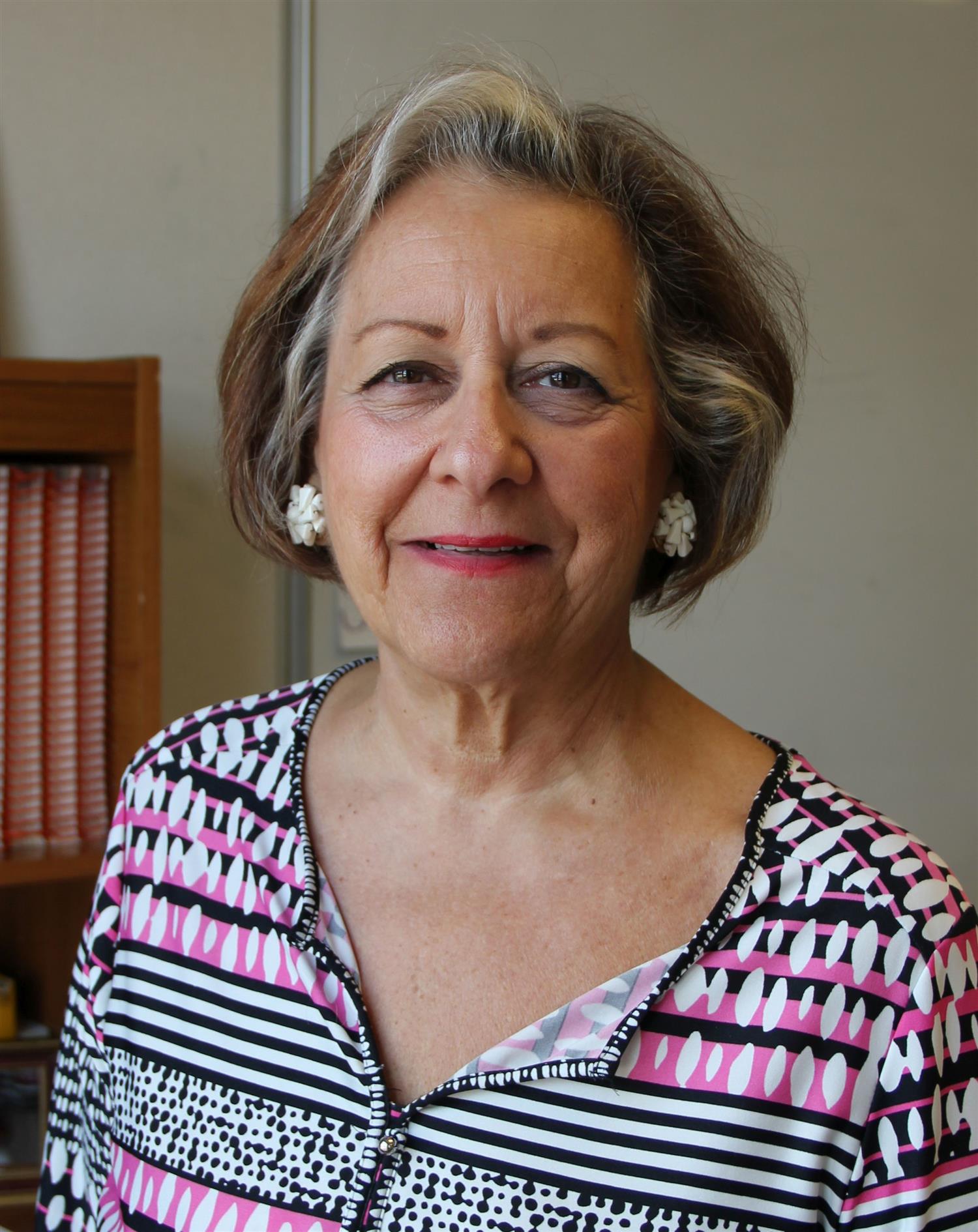 Phone:
Email:
Degrees and Certifications:
Ms.

Terry Kokenes
Masters ESL ….Meredith College
Bachelor of Arts English & Secondary Education…University of North Carolina Charlotte
Early Childhood Certification …..University of North Carolina Charlotte
Montessori Certification (lower /upper elem.)…… Dallas,Texas
Teaching career spans 20+ years….
Classroom teacher 2nd,& 3rd; Title I ESL; Self-contained ESL; Montessori (upper elem.); Middle School ESL; Wake Tech Adult ESL
Born and raised in Charlotte, NC.
2nd generation American of Greek decent (bi-lingual/cultural)
One slightly older sister (lives in Greensboro/ retired teacher) and an adult niece (lives in Charlotte/ECU graduate)
Worked 16 years for a major airline (EASTERN)
Moved to Raleigh in 2001
Enjoy reading, movies, college basketball (Duke), cooking, entertaining and travel….
I am very glad to join the Walnut Creek Wildcats! I look forward to working with Ms. Kincy in the ESL Department and getting to know all of the staff and students at Walnut Creek. I had heard many good things about the Walnut Creek Wildcats and I am discovering that everything I heard is TRUE. While adjusting to my new environment, students and staff have been so helpful thus making my transition "oh so pleasant". I remember the first time I walked into Walnut Creek Elementary School; I immediately sensed a great energy teamed with a warm and friendly atmosphere. Having been here a few days, I realize that this is the norm not the exception! Thanks for making me feel welcome. I look forward to the coming new year and beyond as a member of the Walnut Creek Wildcats!!!