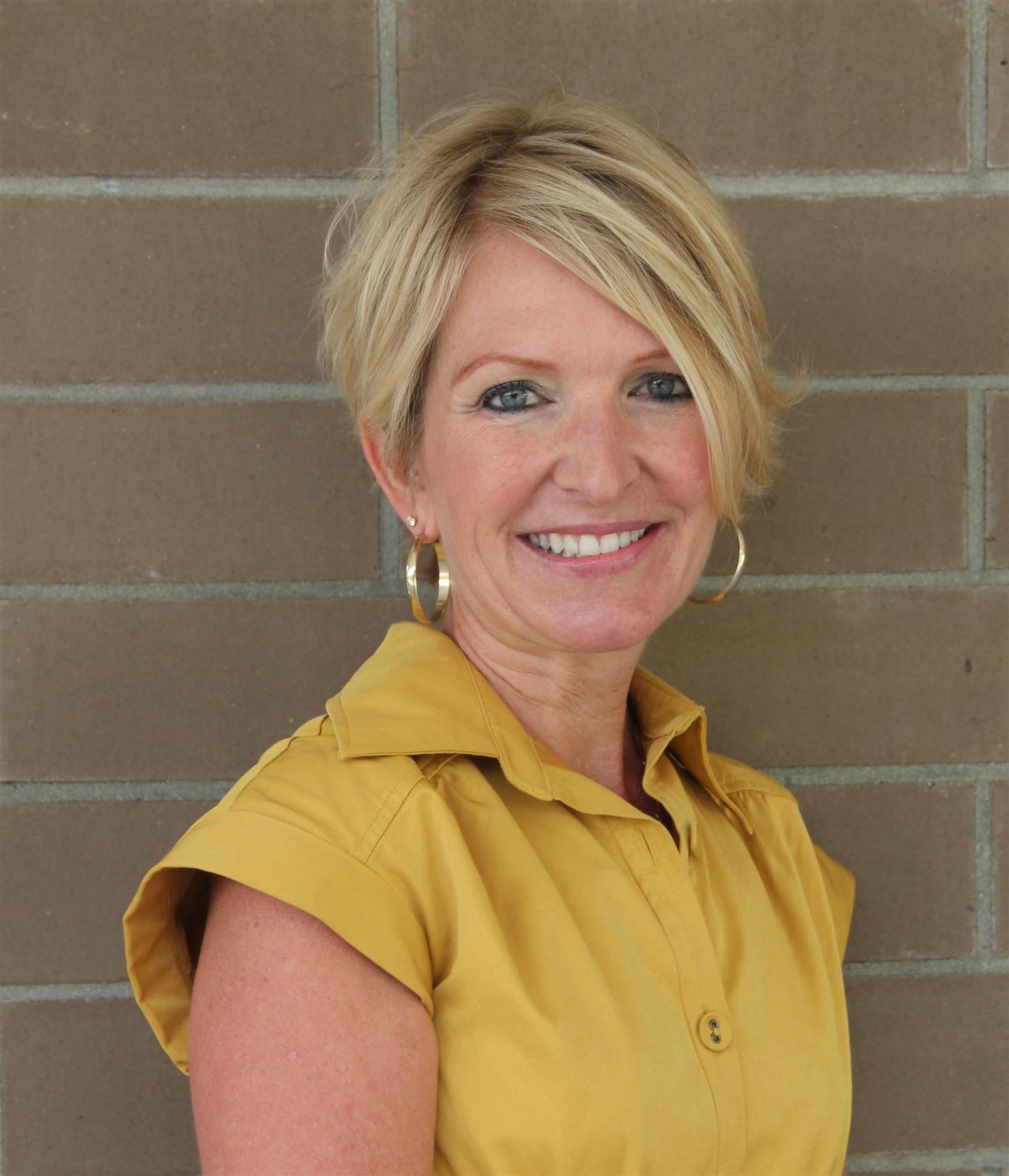 Phone:
Email:
Degrees and Certifications:
Ms.

Kathy Rackley

It is a privilege to work with you, the families and community members of Walnut Creek Elementary, as we strengthen the partnerships that best support our youth. I enjoyed reading all of you biographies and can already tell this is a passionate staff! The thing that excited me the most about my visit on Friday was the positive energy that permeates the building. You are all so radiant!

I'm sure you have questions about me. Here's a snapshot of who I am…. I began my career as an educator with WCPSS began at Lincoln Heights Elementary (in Fuquay-Varina) in 1993, when I obtained a kindergarten teaching position. Little did I know 22 years ago that I would remain with the Lincoln Heights school family as I learned, grew and made professional changes. During my years at Lincoln Heights Elementary, I served as a kindergarten teacher, first grade teacher, media specialist and assistant principal.

While growing and changing professionally, I was also learning about the joys and challenges of parenting. My husband and I have two daughters who both went through the Wake County school system. My oldest daughter, Morgan, now works at UNC Hospital and will be a registered nurse in May. Our other daughter, Madison, is a sophomore at UNC Charlotte University. I wish I could say she knows what she wants to do with her life, but that's not the case—yet! Madison continues to develop an identity that truly embodies the beauty and uniqueness that are within her. When I say my husband and I have experienced challenges, I say it with a heavy heart. I do, however, feel that the experiences made me a more compassionate and determined educator and administrator. Pain is universal and most of us get to the other side through the grace of God and community support. I do my best to be a source of support in the community in which I belong. Walnut Creek is now my community!

My vision is to continue serving where I can promote student achievement and empower students to accomplish their dreams for future success. I believe that it doesn't matter which school students attend, the goal is always to develop a community of partners that continuously strive to do what's best for children. This goal can only be accomplished through consistent and honest communication that results in problem-solving and a relentless commitment for continuous improvement. I sincerely look forward to the continuation of my/our journey as I become a contributing member of my new family.