Team Antarctica: The Penguins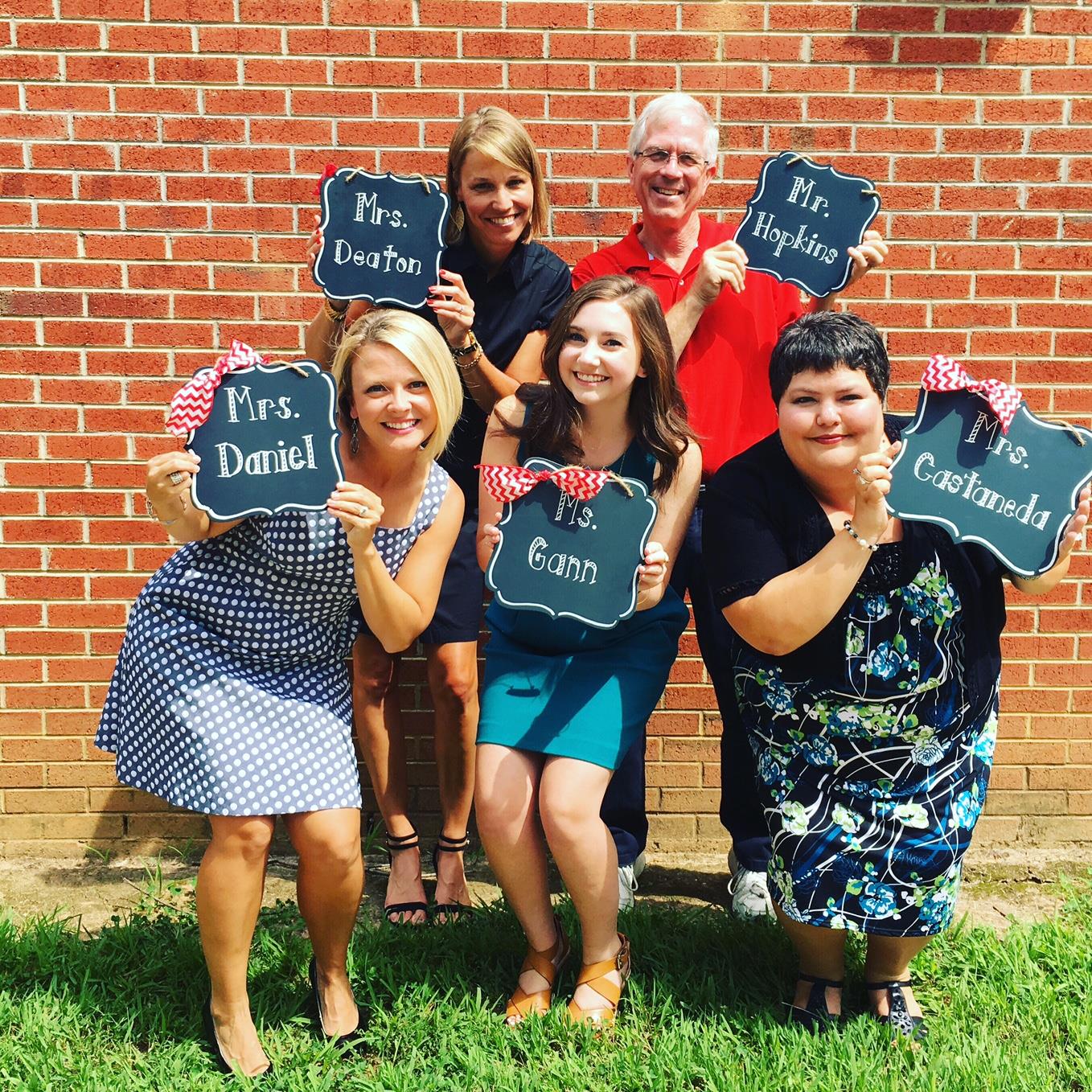 We are proud members of the first grade team here at Penny Road. Where might you find us outside of school? Mrs. Deaton spends her time criss-crossing town with her 3 boys or escaping to the beach or mountains. Mrs. Castaneda could be spotted on the interstate headed to the mountains or to Busch Gardens or maybe enjoying a competitive Family Game Night. Mrs. Daniel might be grilling out with her husband, playing with her daughter at the park, or drinking coffee while browsing Pinterest! Mrs. Poole might be found watching sports with her husband, playing with her dogs, Buxton & Benjamin, or traveling to the beach to visit her family.

We're so glad your child is now part of our First Grade family!