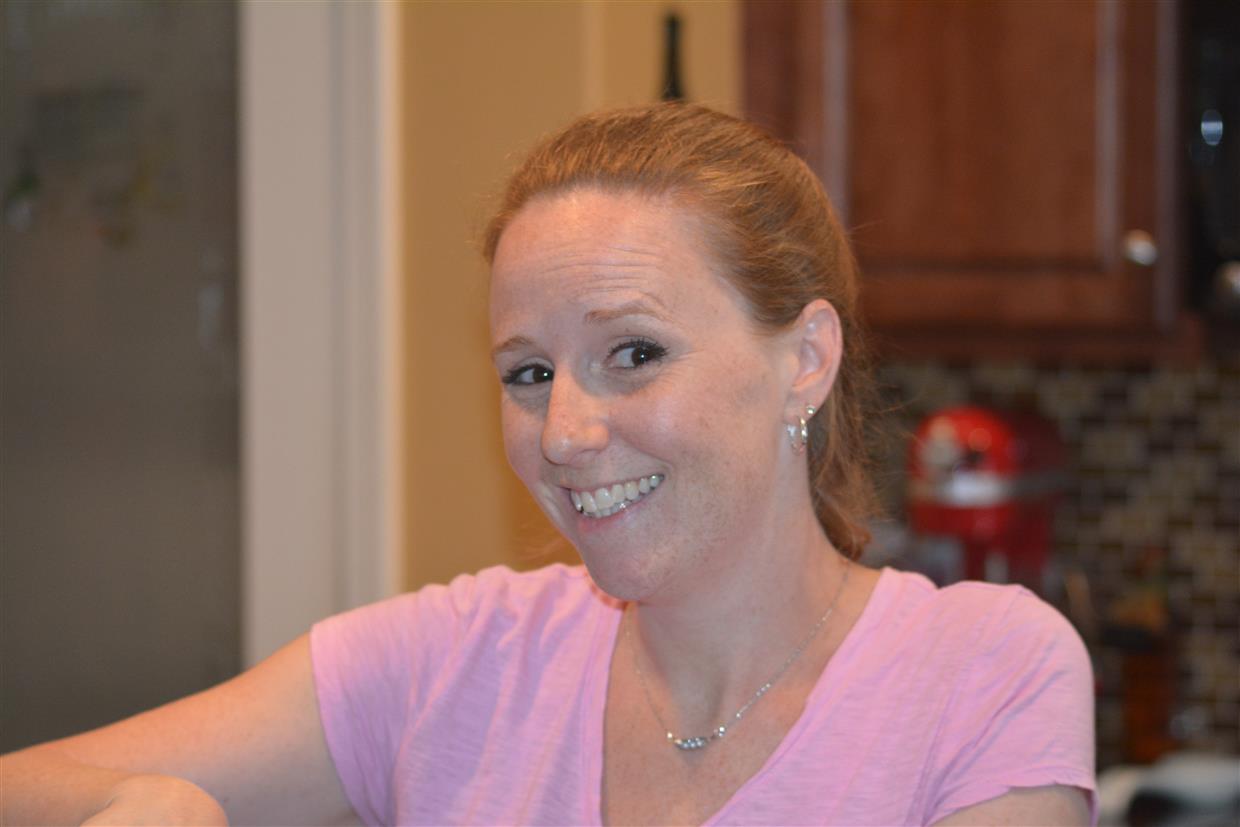 Candice Knott

Grade 4 Track 4

cknott2@wcpss.net
I am Mrs. Candice Knott. I graduated from Apex High School in 1995 and East Carolina Universtiy in 1999. I then moved to Alexandria, VA for a year, before moving back to NC. When I returned I taught pre-school for 3 years. My next teaching experience was kindergarten in Wendell for two years. I loved Carver! At about that time I had my first child with my husband, Ronnie. I needed to work close to home, so Ballentine became my new school. This is my 11th year as a Ballentine Firefly!

I live right here in Fuquay Varina with my husband, 2 sons Jonathan and Benjamin, and daughter, Emily. Bruce our rescue tough guy puppy and happy golden named Savannah, keep us busy and entertained. We love living in our ever growing town. As a family we like to go to the beach, take walks, play Wii and just hang out. I enjoy reading, baking/cooking, shopping, video games and playing games of all sorts. My favorite thing to do is love on my kids with my husband.

I am so fortunate to have a great place to work and wonderful students to share our lives with. I am looking forward to all our new adventures!