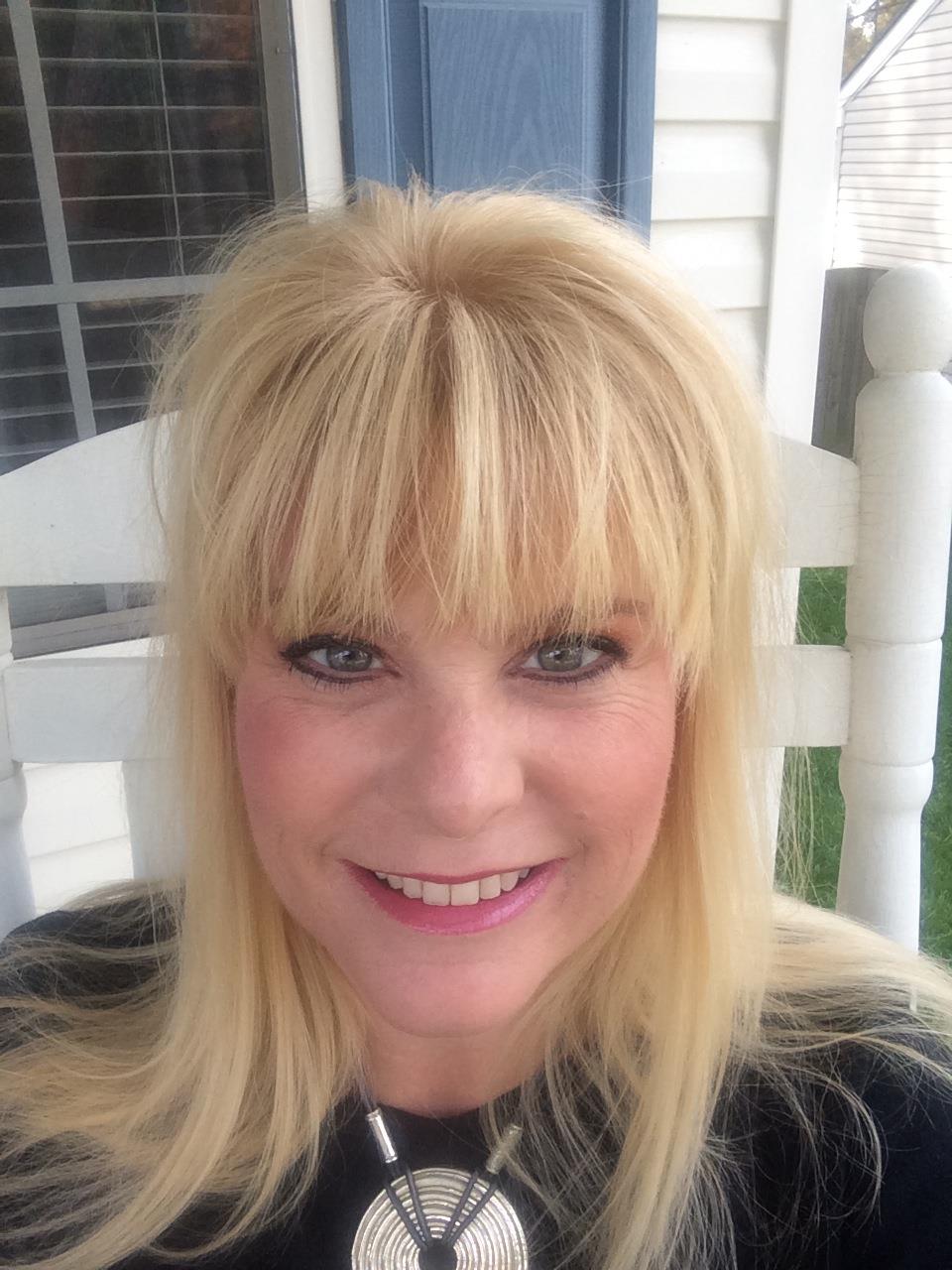 Phone: 919-387-4490
Email:
Degrees and Certifications:
Ms.

Beverly Benton

I have been employed in the Wake County Public School System for 19 years. During my tenure in the school system, I have taught Kindergarten, First Grade, Second Grade, Third Grade, and have been a District Improvement Coach. I have also been employed by the North Carolina Department of Public Instruction as a member of the North Carolina State Assistance Team where I worked with Middle School students and staff members in Charlotte-Mecklenberg schools. I completed my Undergraduate Degree at Meredith College where I majored in Early Childhood Development with K-6 certification. I earned my Masters Degree in Educational Leadership from Capella University. I am currently licensed to teach K-6 and hold a license for k-12 administration. When I am not working, I enjoy spending time with my family, reading, going out with friends, and traveling.

I love being the instructional Resource Teacher (IRT) at Oak Grove Elementary! As the IRT, I enjoy working closely with students and teachers. I thrive on building positive relationships and consider myself to be a coach and cheerleader for the staff and students I serve. As the IRT, I am charged with many tasks. I provide support and resources to teachers as they implement the Common Core State Standards. I plan, model, co-teach, and provide coaching support to teachers. I currently serve on the school's Leadership Team, School Improvement Team, Data Team, and Tier III Team. I am also the Testing Coordinator and Read to Achieve Representative. My overall goal is to make the life of a teacher as easy as possible. Our teachers influence the lives of our most precious assets (our children), and it is my job to make sure they are supported, have all available resources, and have what they need to get their job done! I love my job and I love my colleagues and students at Oak Grove. Oak Grove is the BEST school in the Wake County Public School System (WCPSS).