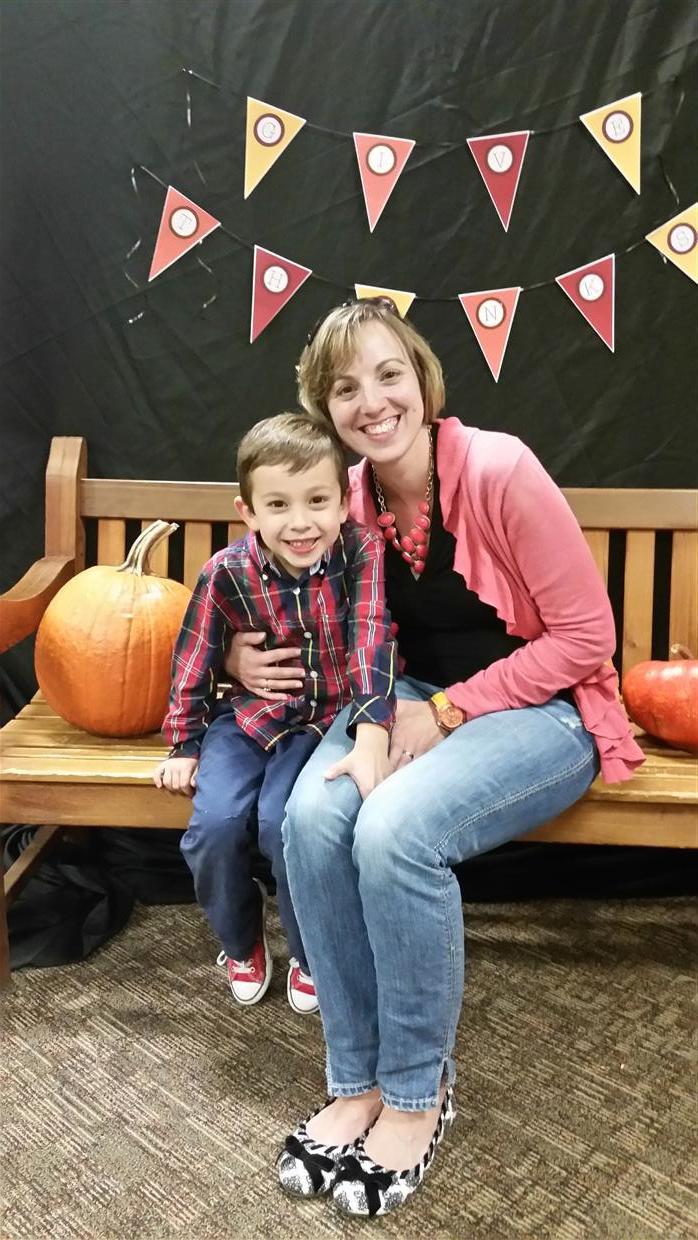 Phone: 919-387-4490
Email:
Degrees and Certifications:
Greensboro College, Greensboro, NC
Ms.

Kristy Titcomb

My name is Kristy Titcomb. I am one of the CCR teacher here at Oak Grove. I am originally from New Jersey. I graduated in December 2001 from Greensboro College in Greensboro, NC. I moved back to NJ after graduation to be closer to my family. I started teaching in the fall of 2002. I have taught third, first, second, preschool, fourth grade inclusion and K-5 CCR. I taught regular education for eight years before switching to special education. This year began my 14th year teaching. I have a beautiful son name Owen who is five years old. In 2011 my family decided to move to North Carolina. We picked the Holly Springs area and have settle there. So, my parents and my sister and her family live all live in Holly Springs about five minutes from each other. I am close to my family and feel extremely blessed that we were all able to move here together. I enjoy spending time with my family and friends, reading, going to school and afterschool activities with Owen, cooking, baking, going to church, volunteering at Owen's school, exploring North Carolina and making new memories. I began teaching at Oak Grove in 2013 and am thankful to be part of the Oak Grove family.