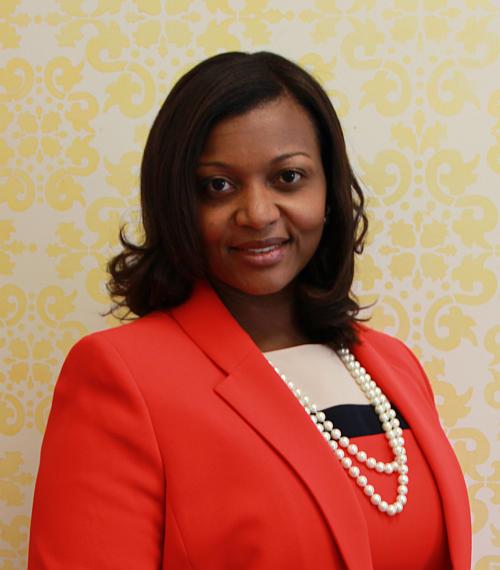 Welcome to Walnut Creek Elementary School where we are ONE family striving for excellence everyday to ensure ALL students leave in June reading at or above grade level! We are off to such an amazing start this year and we owe that to our eager students, committed teachers and dedicated parents and community members. Since day one, our 810 students have been focused on learning, our staff has been dedicated to teaching challenging, meaningful lessons and providing a safe, nurturing learning environment and our wonderful parents have been supportive of our school's vision. We have truly come together as one family! The Walnut Creek community believes that it is everyone's responsibility to empower our young Wildcats with the skills to be Collaborative, Creative,Critical thinkers and effective Communicators. This belief ties us together to ensure success for ALL students.

It is our desire to keep you informed of all that is taking place at Walnut Creek Elementary. Whether you are a parent, PTA member or member of the community-at-large, you are invited and encouraged to become involved! This website will house up-to-date information, a calendar of special events, contact information for all Walnut Creek staff and parent-friendly academic information and resources.

I look forward to having a long, rewarding relationship with you as we make EXCELLENCE our final destination. Again, welcome to Walnut Creek!