Mission Statement

The Athens Drive High School Health Science Academy will seek to meet the needs of students and the health services community through collaboration and an integrated curriculum. In addition to coursework, students participate in special opportunities for work-based learning, industry connections, health industry certifications, and post-secondary educational opportunities.

Background and History

The

Health Science Academy

is a personalized small learning community within Athens Drive High School. Students complete academy and academy course requirements and a 135 hour work internships. Academy students may also participate in required and elective classes outside of the academy, as well as other activities such as clubs and sports. Since 1990 The Health Science Academy has been a part of the Athens High School curriculum.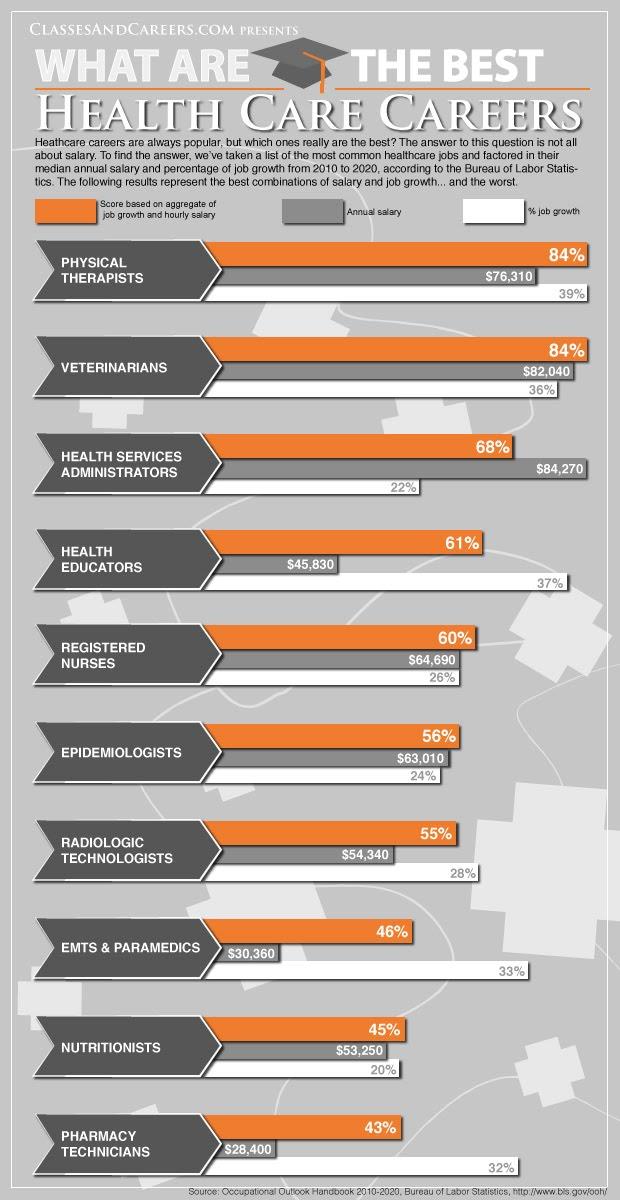 The Health Sciences Career Academy

is a STEM-focused academy that will introduce students to the varied careers in health and life sciences. Health and Life Sciences Career Academy will focus on skills in technology and engineering that will help students understand the fundamental principles of careers in healthcare. Athens Drive offers two concentrations for study in Health Sciences: A

Health Science focus

for students interested in a variety of healthcare careers and an

EMT Concentration

, which leads to EMT certification. Health related careers are some of the fastest growing careers in North Carolina.

Providers of medical care and organizations that create and manufacture drugs and other therapies for human and animal health have a huge impact on North Carolina's economy. Not only is health care more recession proof than other industries, but demand for it—and therefore for workers with the right skills and training--will continue to grow with the aging of our population and advances in medical treatment.


Consider these facts:

Employment in health care and the social assistance sectors increased 17 percent between 2005-2010. Over 550,000 North Carolinians now work in these fields.
All seven of the state's economic development regions are experiencing significant growth in health care support occupations, including health care practitioners and technical occupations.
More new jobs are projected to be created in the STEM-dependent health care industry than any other sector of the U.S. economy over the next decade. Nearly one in four jobs created over this time will be in health care, 35 percent of them in hospitals.

North Carolina's health care industries produced a total statewide economic impact of $87.8 billion in 2008.
As the birthplace of Vicks Vapo-Rub and headache remedies Goody's, BC Powders and Stanback's, along with famed tuberculosis sanitariums, North Carolina has a long legacy in the health and life sciences. It is now home to 130 hospitals, four medical schools associated with four academic medical centers, and a wealth of nonprofit organizations a


North Carolina ranks No. 1 in contract research organizations (CROs) in the US, plusn top companies dedicated to research, development and production in the areas of human and animal health and wellness.



In addition:


No. 2 in agricultural biotechnology research, No. 3 in biomanufacturing, and No. 3 in pharmaceutical manufacturing.
Two Research Triangle-based clinical research organizations were among the top health-related companies on Inc. magazine's list of the 500 fastest-growing private companies for 2011.
North Carolina life science companies attracted more than $1.1 billion worth of investments and grant money in 2010.

Other key benefits include North Carolina's claim to several unique research and translational medicine assets representing public and private investments, such as:


The UNC Cancer Research Fund. Established in August 2007 by the NC General Assembly, UNCRF is one of three synergistic investments in cancer research and treatment, including the NC Cancer Hospital and the Imaging Research Building at UNC‐Chapel Hill.
The Wake Forest Institute of Regenerative Medicine. The Institute is an international leader in translating scientific discoveries into regenerative therapies to benefit patients. Its physicians and scientists were the first in the world to engineer laboratory-grown organs that were successfully implanted into humans.
North Carolina Research Campus. The NCRC is a $1 billion research campus in Kannapolis designed to support a broad array of life science research and development activities. Participating institutions include North Carolina State University, the University of North Carolina at Chapel Hill, the University of North Carolina at Greensboro, the University of North Carolina at Charlotte, Appalachian State University, Duke University and North Carolina Central University. Currently, state‐supported research at the NCRC focuses on food, nutrition and diet.