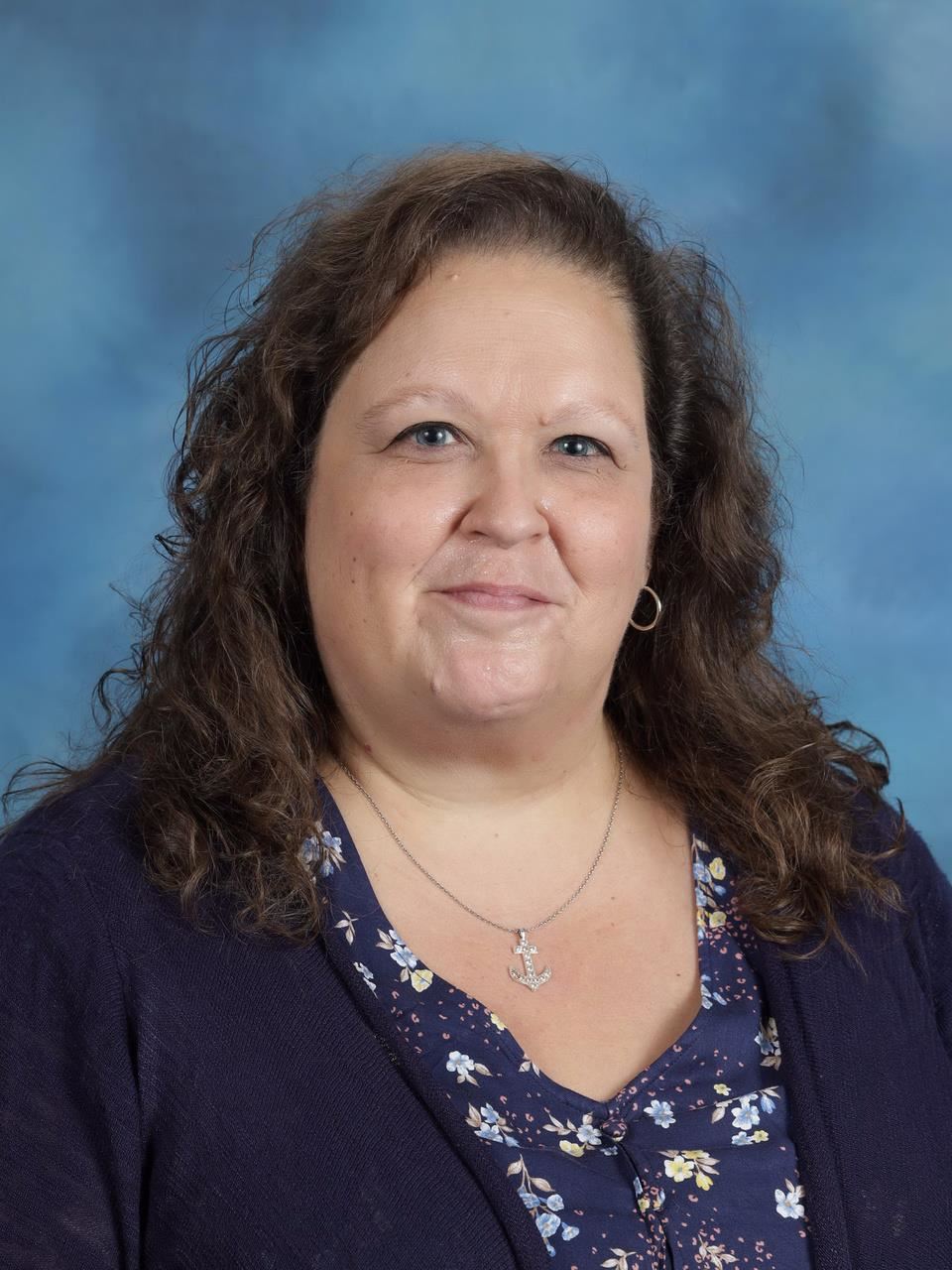 Phone:
Email:
Degrees and Certifications:
Ms.

Joyner

Fourth Grade Track 1

eMail: rjoyner@wcpss.net

I am very excited about the upcoming school year and I hope you are too. This year marks my 16th year as an elementary school teacher, with 14 of those years teaching fourth grade. This will also be my 6th year teaching in Wake County Public Schools. The love of my life is my daughter who will be a senior at Athens Drive High School. We are going to have a busy and productive school year, filled with fun and exciting learning activities, social events, and much more!

Teaching is a commitment I take very seriously. I recognize that each of my students has his or her own way of learning and it is important for me to determine these styles in order to help all of my students achieve to the best of their ability. I call my students Jewels because they are very precious to me. I set high, but clear and appropriate expectations for all of my Jewels and assist them in using their knowledge and abilities to meet those expectations. As I expect respect, cooperation, participation, and honesty from my Jewels, they should expect the same from me. I believe the enthusiasm and dedication I have for my profession sets an example for my students.