Meet Our Assistant Principals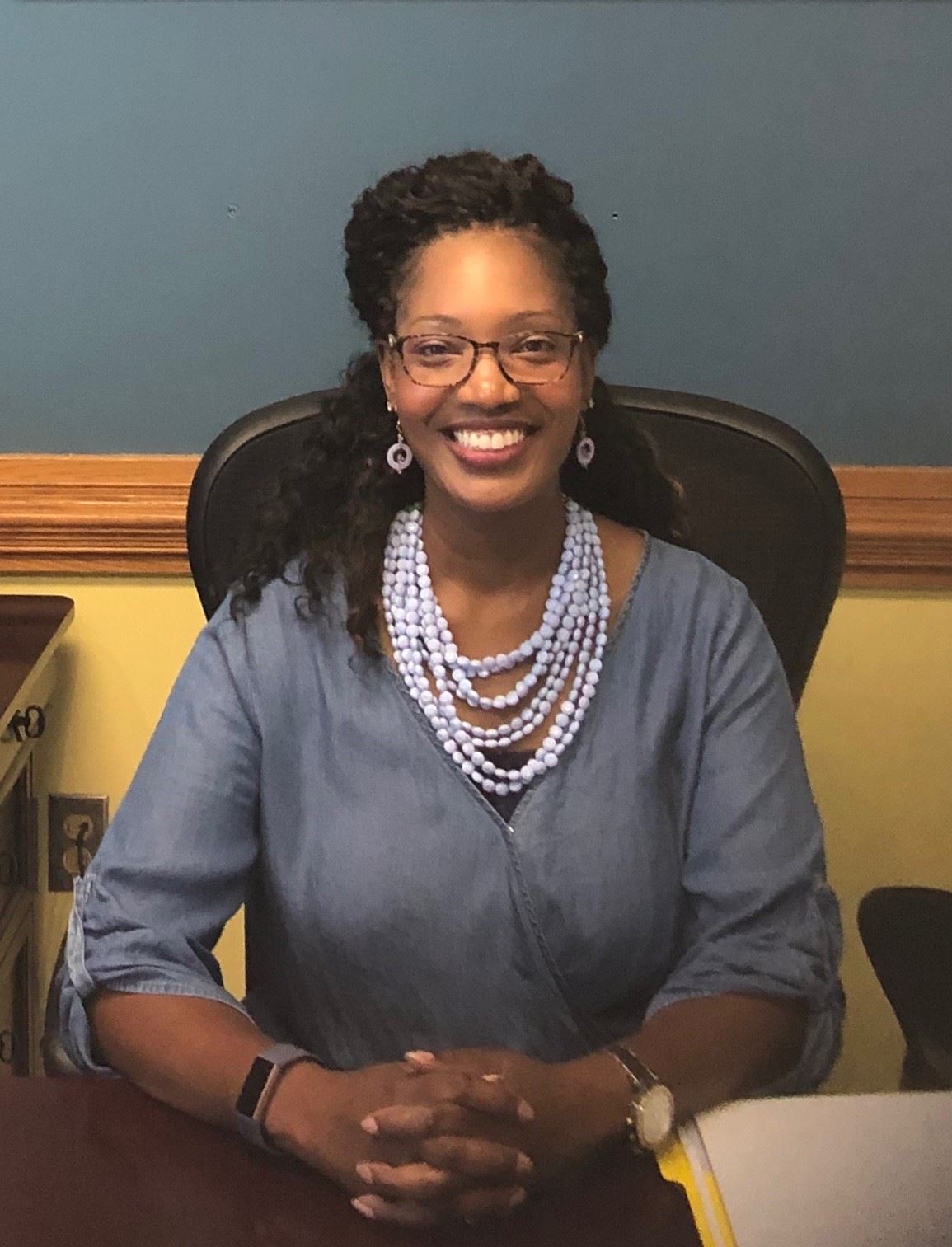 Phone: (919) 881-4800 ext. 24811
Email:
Degrees and Certifications:
High School graduate of E.E.Smith High School BA in History from Campbell University MSA from Campbell University EdS from Wingate University
Ms.

Trinity Kelly

Background:

Ms. Kelly is the product of a military family, living all over the world. She finished her high school education in Fayetteville and attended Campbell University for undergraduate and graduate school. She began her career as a high school History teacher and then moved into administration. She has been an assistant principal at the secondary and elementary levels, as well as, a principal at the elementary level. Her beliefs about education can be summed up with the words of Benjamin Franklin, "Tell me and I forget. Teach me and I remember. Involve me and I learn."

Favorite Books:

Anything written by Jane Austen

The Shack by William P. Young

Favorite Education Quotes:

"Tell me and I forget. Teach me and I remember. Involve me and I learn." - Benjamin Franklin


Favorite Teams:

Georgia Bulldogs

Atlanta Falcons

When Ms. Kelly is not at work, she enjoys spending time with her family and friends. She also loves traveling, reading and crafting.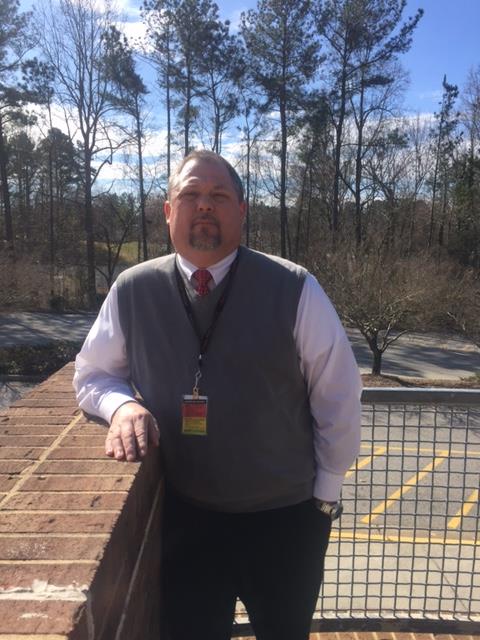 Phone: (919) 881-4800 ext 24809
Email:
Degrees and Certifications:
High School Diploma, Midway High BA- History, Fayetville State University MSA- North Carolina State University
Mr.

Stephen Ausley

About Mr. Ausley,

Background: Mr. Ausley is a North Carolina native. He has over 15 years of administrative and secondary leadership experience. He has worked in just about every aspect of schools and enjoys working with young people. He believes all students have the capability to do well. He never thought of himself as an Assistant Principal in high school, but enjoys this role and helping students.

Favorite Books: Field of Dreams, WB Kinsella and Harry Potter Series by JK Rowling.

Favorite Educational Quotes:

"If your actions inspire others to learn more, think more, do more, you are a leader." John Quincy Adams

Favorite Teams:

Duke Blue Devils

The Washington Redskins

In Mr. Ausley's free time he enjoys spending time with his family! He also enjoys golfing and traveling!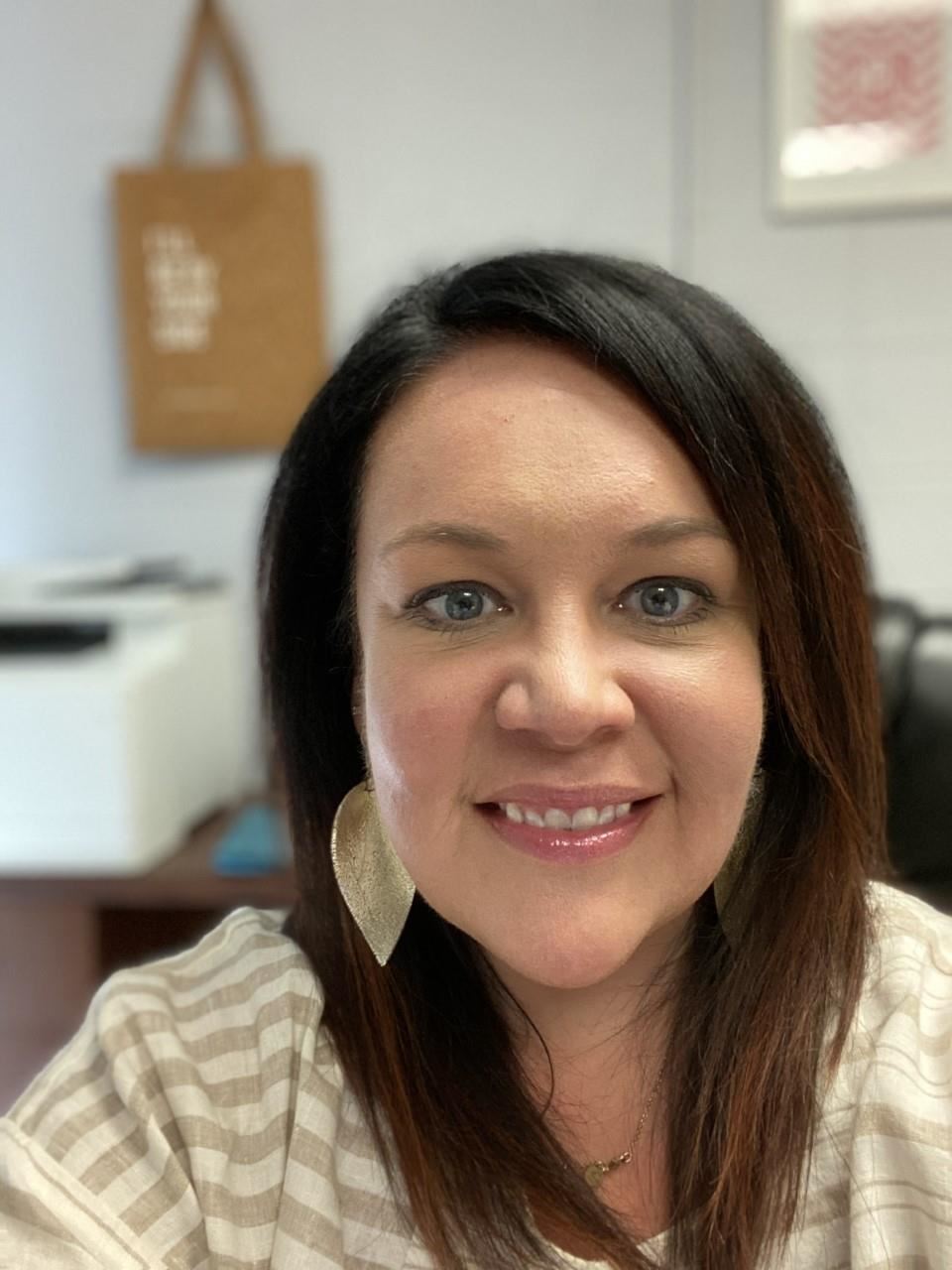 Phone: (919) 881-4800 ext 24808
Email:
Degrees and Certifications:
BA in History, NC State University MSA School Administration, Appalachian State University
Mrs.

Katherine Pendergraft

Background: Mrs. Pendergraft has lived in NC for about 20 years, but grew up in Arizona where most of her family still lives. She and her husband live in Durham where they purchased a fixer upper, so those DIY home projects is how they spend much of our spare time! Mrs. Pendergraft earned her undergraduate degree from NC State and masters from Appalachian. She began her career in WCPSS 13 years ago as a high school Social Studies teacher and spent ten fantastic years in the high school classroom. In 2017 she began a new position in Intervention and Testing. Mrs. Pendergraft is so excited to join Sanderson and looks forward to continuing the Spartan legacy!

Favorite Book: A Wrinkle in Time by Madeleine L'Engle

Favorite Quotes:

"History, an inexhaustible fund of entertainment and instruction." -J. Madison

"It is impossible for a man to learn what he thinks he already knows." -Epictetus

In her spare time, Mrs. Pendergraft enjoys spending time walking on the American Tobacco Trails in Durham with her dog and spending time outdoors. She also enjoys attending live performances of contemporary jazz.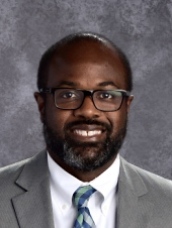 Phone: 919-881-4800 ext 24810
Email:
Degrees and Certifications:
MSA, UNC Pembroke
Mr.

Trenton Brown

Background: Mr. Brown is a proud product of the Williamsburg County public school system in SC. As a youth, he discovered his calling and passion for education. The persuit of education led him to Benedict college in Columbia SC where he earned a BA in education. After many illustrious years as a classroom teacher, Mr. Brown advanced his studies at UNC Pembroke where he earned his masters degree in school administration. 18 plus years serving as an educator and practioner has enabled Mr. Brown to build lasting impressions and relationships with students, teachers, and parents.

Favorite Team: Dallas Cowboys

Apart from school, Mr. Brown loves spending family time with his wife and beautiful children. They enjoy the outdoors. Mr. Brown spends time competing in races- half marathon, 5ks, 10ks. He loves boxing and weightlifting.

Mr. Brown is also an avid reader, reading across genres. He enjoys documentaries and non-fiction writing. Mr. Brown's favorite authors include Dean Koontz and John Grisham .