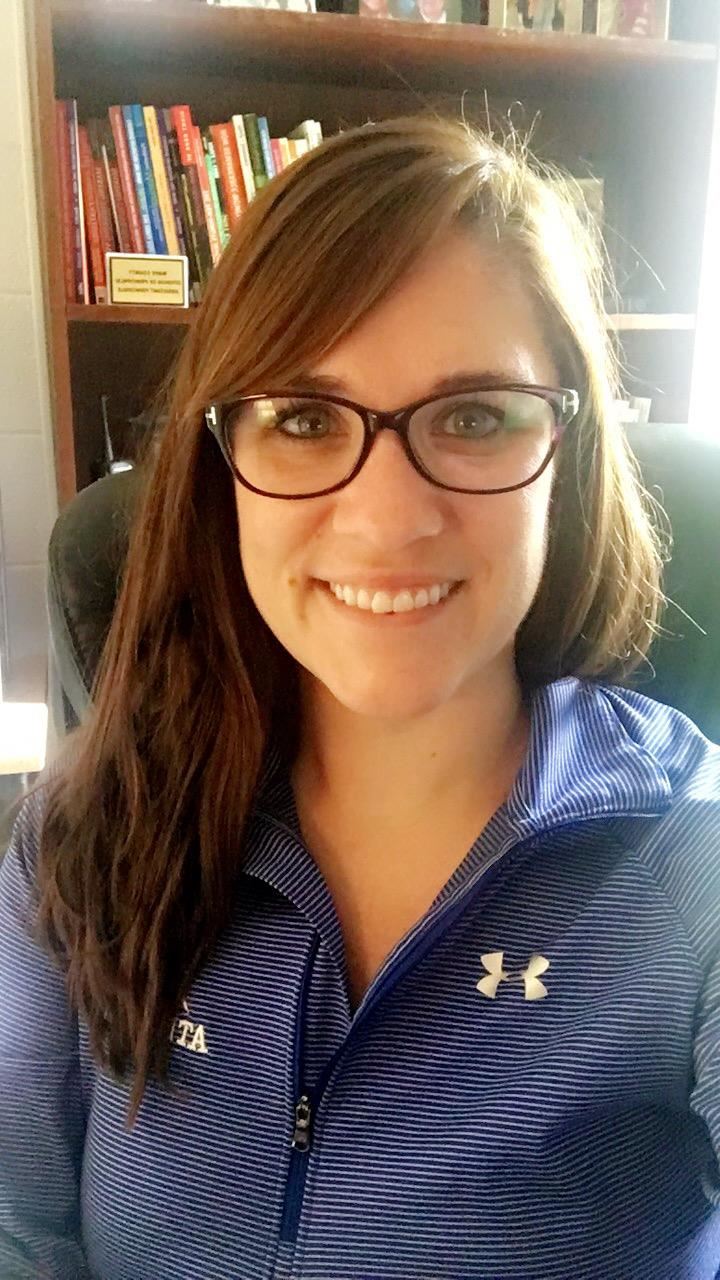 Phone: (919) 881-4800 ext. 24811
Email:
Degrees and Certifications:
High School Diploma: Sanderson High School BA, Spanish: Greensboro College MSA: North Carolina State University
Ms.

Rachel Berg

Background:

Ms. Berg grew up in Raleigh and is a proud graduate of Sanderson High School. She began her education career in Guilford County Schools where she taught high school Spanish then moved to Wake County to teach middle school Spanish and pursue administration. While teaching, she led students on international educational trips as she believes in teaching students to be global learners, respectful of all cultures. Ms. Berg is student-centered and passionate about working with young people to help them achieve what they didn't realize was possible.

Favorite Books:

Don Quixote de la Mancha, Miguel Cervantes and The Glass Castle, Jeanette Walls

Favorite Education Quotes:

"Education is the most powerful weapon we can use to change the world." Nelson Mandela

"Everyone is a genius. But if you judge a fish on its ability to climb a tree, it will live its whole live believing that it is stupid." Albert Einstein

Favorite Teams:

N.C. State and the Cleveland Browns

When Ms. Berg is not at work, she enjoys spending time with her family and friends. She also loves traveling and physical fitness.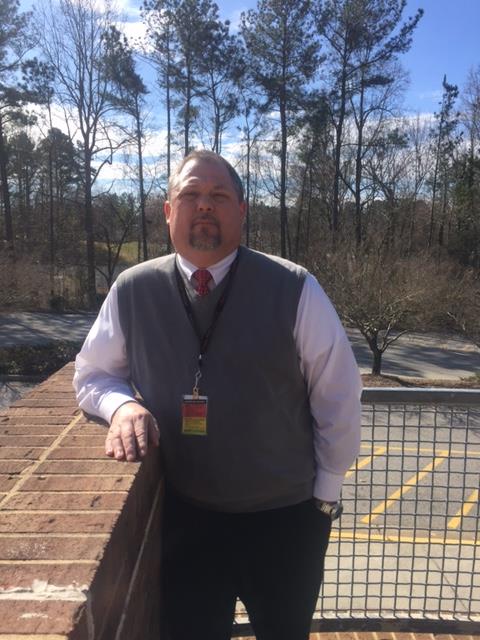 Phone: (919) 881-4800 ext 24809
Email:
Degrees and Certifications:
High School Diploma, Midway High BA- History, Fayetville State University MSA- North Carolina State University
Mr.

Stephen Ausley

About Mr. Ausley,

Background: Mr. Ausley is a North Carolina native. He has over 15 years of administrative and secondary leadership experience. He has worked in just about every aspect of schools and enjoys working with young people. He believes all students have the capability to do well. He never thought of himself as an Assistant Principal in high school, but enjoys this role and helping students.

Favorite Books: Field of Dreams, WB Kinsella and Harry Potter Series by JK Rowling.

Favorite Educational Quotes:

"If your actions inspire others to learn more, think more, do more, you are a leader." John Quincy Adams

Favorite Teams:

Duke Blue Devils

The Washington Redskins

In Mr. Ausley's free time he enjoys spending time with his family! He also enjoys golfing and traveling!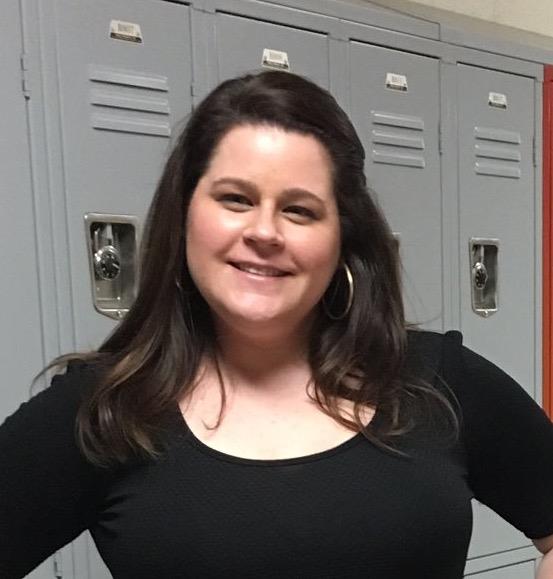 Phone: (919) 881-4800 ext 24808
Email:
Degrees and Certifications:
BA in English, NC State University MEd Curriculum and Instruction, NC State University MSA School Administration, East Carolina University
Ms.

Bess Turner

Background: Ms Turner was born in Jackson, NC. She attended NC State for her undergrad and her first master's degree. She received her MSA at East Carolina University. Prior to joining the adminsitrative team, Ms. Turner taught English at Sanderson.

Favorite Book: There are too many to name but Pride and Prejudice, by Jane Austen and Jane Eyre by Charlotte Bronte are two of her favorites

Favorite Quote:

"In the family of punctuation, where the full stop is daddy and the comma is mummy, and the semicolon quietly practices the piano with crossed hands, the exclamation mark is the big attention-deficit brother who gets overexcited and breaks things and laughs too loudly." - Lynne Truss

In her spare time, Ms. Turner enjoys pilates, traveling, and spending time with her husband and her dog Pippa.