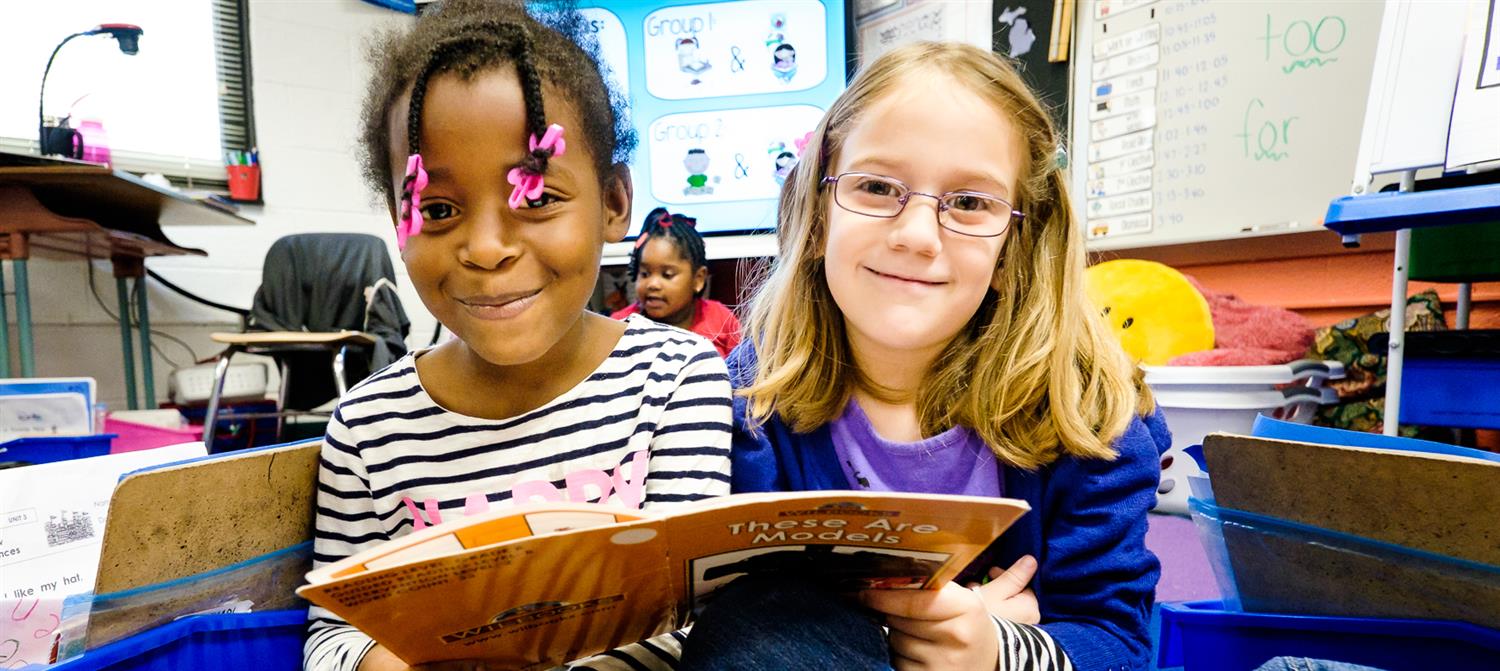 We open three new schools this year: Hortons Creek Elementary, Rogers Lane Elementary and River Bend Middle School.

Attending a new school is an exciting opportunity for students and educators alike. It's a chance to build a unique school identity, while enjoying the comforts and amenities of a state-of-the-art facility.

Information about bell schedules, bus routes, etc. is not yet known. It will be provided prior to the start of the 2017 school year.

Learn more about the location and layout of the new schools below.
Hortons Creek Elementary

Rogers Lane Elementary

River Bend Middle