World Languages Department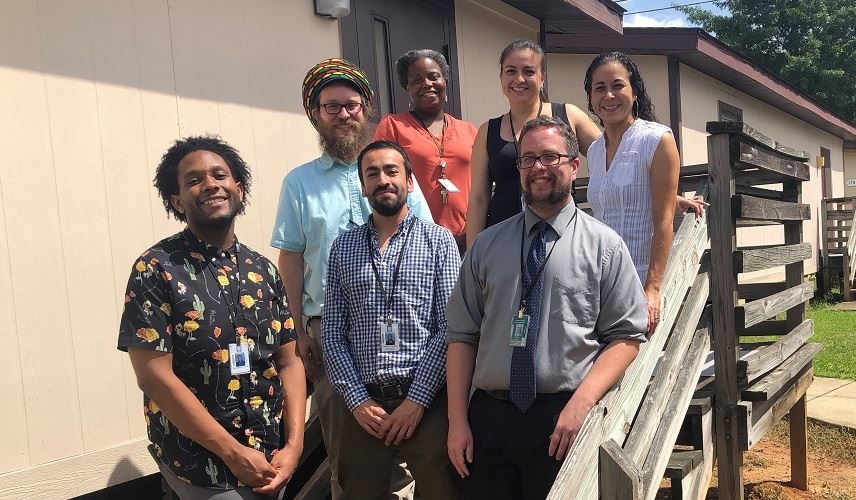 Foreign Language Department at SRMHS aims to meet the academic needs of the students in the study of language and culture via connections with the global community. Learning a foreign language is the first important step in understanding other cultures and an essential component for success in a global economy.

Each of the foreign languages has an extracurricular club and activities through which students can become part of those communities. Each language (except Japanese) also offers levels 1, 2, 3, and 4 and AP studies. These opportunities allow for each SRMHS student to become fluent in one or more of the foreign languages offered here.
World Languages Department Directory