Stingray Academy After School Program
Cedar Fork students enjoy a high quality program each afternoon between 4-6pm which includes a healthy snack, and various activities to choose from. Superivision is mostly provided by the amazing staff of Cedar Fork Elementary who ensure a safe and engaging environment for students to work and play. We follow a 25:1 student to teacher ratio with common age groups.

Stingray Academy is a Wake County sponsored program and follows all of the rules and guidelines established by the county. Please refer to the Parent Information pages in the registration packet for more specific information.
2017-2018 Registration

Please contact Anne Shrode at ashrode@wcpss.net if you are interested in registering your child in Stingray Academy. The registration packet can be printed, the first four pages completed, and delivered to Ms. Shrode. Please bring a check or money order for $15 (per child) made payable to Cedar Fork Stingray Academy to cover the annual registration fee. We do not accept cash.

17-18 Stingray Academy Registration Packet

Communication

Please take a moment to signup for REMIND text messages. This is our primary form of communication with parents. Just follow this link: 17-18 Stingray Academy REMIND Invitation

Or print this form and follow the instructions.

Daily Schedule

Click here for the rotation Daily Schedule.

Tuition

How much do I pay? Full-time (Monday-Friday) is $114.58 per month. Part time rates are here.

Please view the Early Release Only tuition rates here.

When do I pay? Tuition Payment Schedule.

Pay your tuyition payment online here.

Parent Forms and Links

Coming Soon!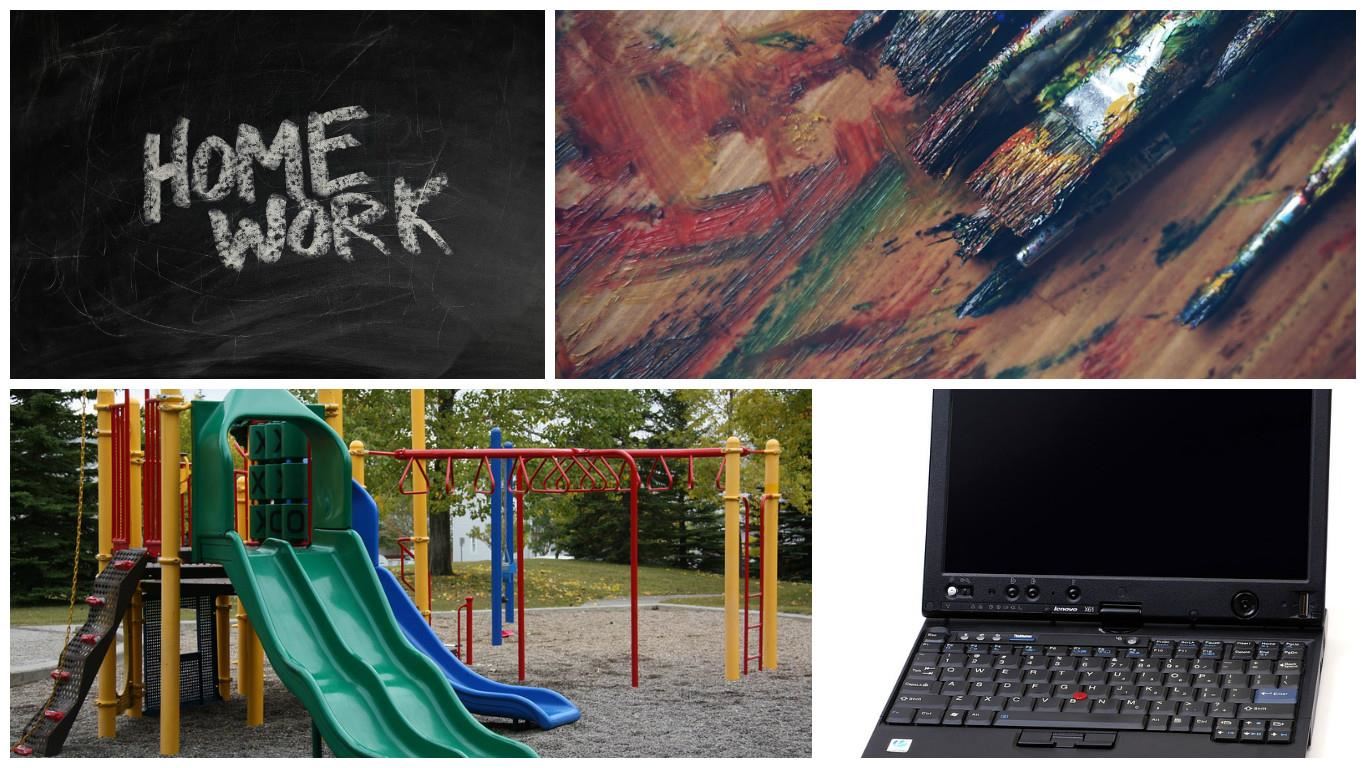 Last Modified on September 19, 2017