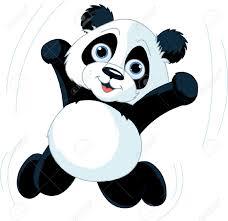 What is special about Special Education?
The Special Education department at Penny Road is a multi-talented group of individuals. We are composed of two regional program teachers, three cross categorical teachers, a speech pathologist, a psychologist, an occupational therapist, a hearing impaired therapist and adaptive PE support. Together we provide individualized instruction and support to make sure that our students are reached and continually growing across all settings. Please check out the classroom blogs below!

The Special Education team has created a Panda Store as an incentive to motivate students to achieve their best academically and behaviorally. The Panda Store is open daily/weekly for students who need more frequent reinforcement. A Panda Party is held quarterly for those students who display appropriate behaviors on a consistent basis.