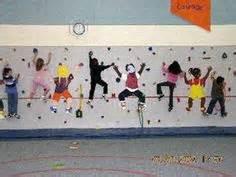 Mrs. Lawre Johnson leads our Physical Education classes!

Students are scheduled to attend P.E. one day a week for 30 minutes in addition to recess.

Mrs. Johnson leads our Field Day activities, our team that attends the First in Fitness contests, and helps us Jump Rope for Heart!

Capow!!!

Cougars are pursing overall wellness!