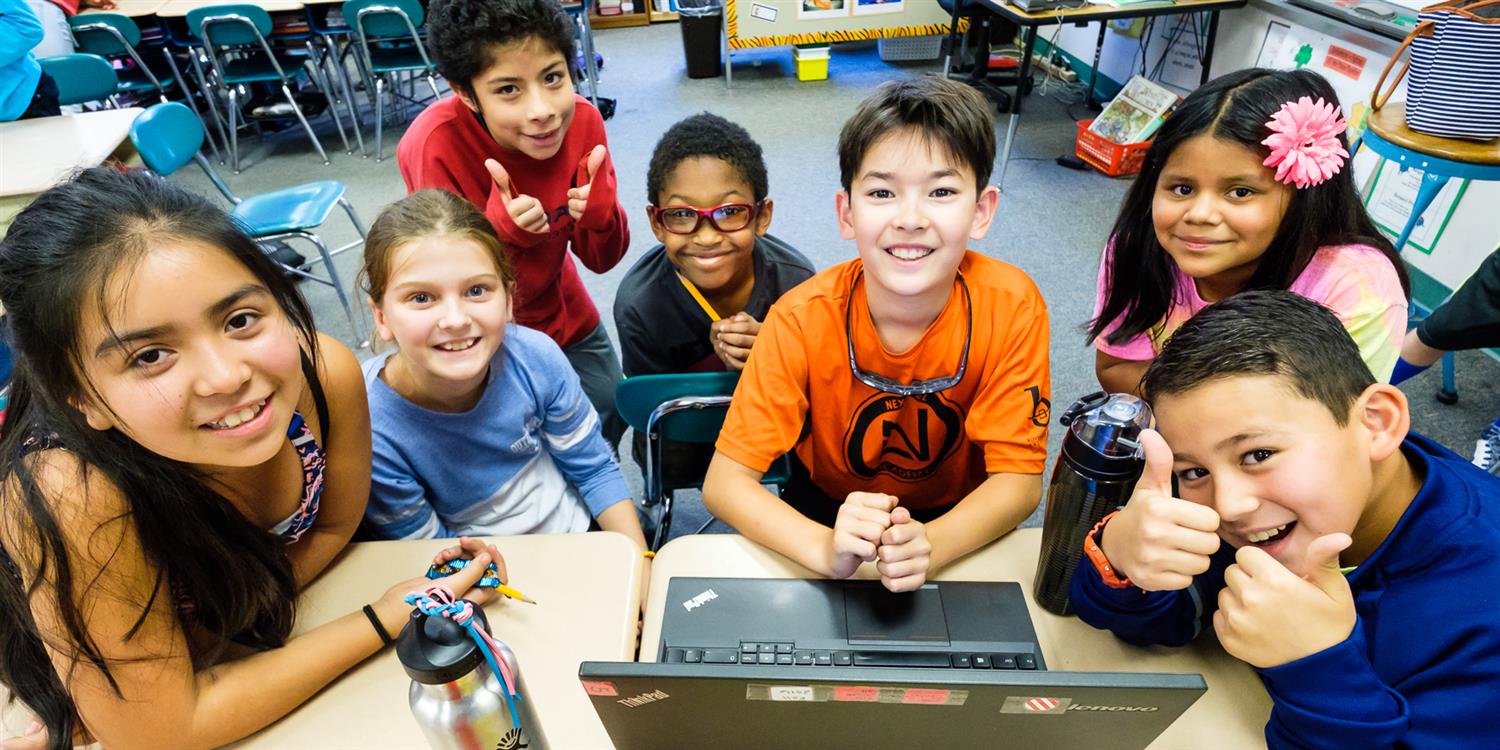 Diversity and equity are key components of our strategic plan. Our vision is that all of our students will be prepared to reach their full potential and lead productive lives in a complex and changing world. Our goal is that by the year 2020, we will annually graduate at least 95% of our students ready for productive citizenship as well as higher education or a career.

We are committed to working to eliminate racial or socioeconomic inequities within our school system by eliminating achievement gaps and disparities in student discipline.
Achieving equity in the classroom
Cultural Proficiency Training

Equity Coaching

Access to Rigor

Expansion of Multi-tiered System of Supports (MTSS)
Achieving equity in school discipline
Plan for Equitable Discipline Practices

Criminal Court Diversion

Restorative Justice

School Resource Officer Agreement
Community Partnerships
Community Equity Leadership Team includes community leaders, faith-based organizations, and civic groups to advise the school system on equity-related issues, concerns, and initiatives
Community in Schools of Wake County provides students in economically disadvantaged communities with support through learning centers, SMART Academy programs, and graduation coaches to empower students to stay in school and achieve in life
Helping Hands Mentor Program provides academic and personal development support to African-American male students through adult mentors
NC Society of Hispanic Professionals hosts educational programs and initiatives to lower the dropout rate of Hispanic students in North Carolina and provide them with access to higher education
Backpack Buddies brings together Interfaith Food Shuttle, local corporations, civic and faith-based groups, and individuals to provide students from food-insecure homes with healthy weekend meals during the school year
Growing Youth Food Security Leaders, in partnership with United Way, puts youth at the center of developing solutions to childhood hunger through service learning clubs at middle schools in low-wealth communities
Youth Thrive uses data-driven decision making to identify gaps and align services from its collaborative of youth-serving organizations to reach all youth and help them towards becoming thriving adults
Campbell Law School's Restorative Justice Clinic uses mediation to help students resolve conflicts with one another to foster collaborative healing, rather than seeking punishment for wrongdoings.
Latest News
El compromiso de WCPSS a la equidad racial

We don't want to leave their lives to chance

Having a mentor can mean the difference between dropping out of school and graduating early. It did for Shaquan Carroll.
Contact
You can reach the Office of Equity Affairs at (919) 694-0524.
Get involved

We need volunteers and mentors in our schools. Contact a school in your community to get involved.
Our results
Four-Year Graduation Rate

Students graduating within four years during the 2012-13, 2013-14, 2014-15, 2015-16 school years.

| | |
| --- | --- |
| All Students | 6.1 percentage point increase |
| African-American students | 12.2 percentage point increase |
| Hispanic students | 7.8 percentage point increase |
| Students with disabilities | 10.7 percentage point increase |

Source: Four-Year Cohort Graduation Rate, NCDPI
Performance Above Grade Level

Students scoring 4 or 5 on End-of-Course and End-of-Grade tests in 2012-13, 2013-14, 2014-15, and 2015-16.

| | |
| --- | --- |
| All Students | 3.8 percentage point increase |
| African-American students | 4.6 percentage point increase |
| Hispanic students | 2.7 percentage point increase |
| Students with disabilities | 0.6 percentage point increase |

Source: EOC and EOG Achievement Level Report, NCDPI
Advanced Placement (AP) Enrollment

Number of AP classes taken in 2012-13, 2013-14, 2014-15, and 2015-16.

| | |
| --- | --- |
| All Students | 23 percent increase |
| African-American students | 50 percent increase |
| Hispanic students | 26 percent increase |
| Students with disabilities | 16 percent increase |

Source: Accountability Course Membership Files, NCDPI
Total Suspensions

Incidents of suspensions in 2010-11, 2011-12, 2012-13, 2013-14, and 2014-15.

| | |
| --- | --- |
| All Students | 34 percent reduction |
| African-American students | 29 percent reduction |
| Hispanic students | 36 percent reduction |
| Students with disabilities | 21 percent reduction |

Source: Suspension Data from the Office of Due Process, WCPSS