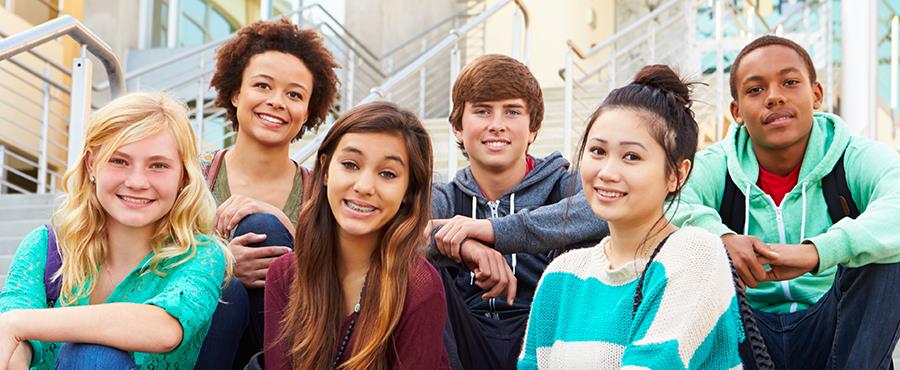 About North Wake College and Career Academy

When North Wake College and Career Academy (NWCCA) was conceived, it was all about creating an enhanced small school learning experience that would go beyond the traditional classroom. This new Wake County School Public high school will feature college level instructors, state-of-the-art facilities and will integrate Project Based Learning instruction into the core academic and CTE programs, to connect content to the real-world applications.

The North Wake College and Career Academy is a collaborative endeavor between the Wake County Public School System and Wake Technical Community College. Students at NWCCA will be able to complete studies in one of the five CTE programs as part of their high school graduation credits.

Through a strong academic foundation, paired with career-informed courses and work-based learning experiences, NWCCA students will receive a top-notch education that will set them apart. Students will earn their high school diploma taking Honors and AP Courses. Also, they will earn up to 18 free college credits transferable to colleges and universities, and finally, students will earn a career certificate in one of five program areas – Culinary Arts – Early Childhood Education – Emergency Medical Science – Hospitality Management – and Information Technology.
Transportation:

WCPSS early colleges offers EXPRESS BUSING for identified areas. With Express busing, parents accept responsibility for driving their student to a central location such as a school or a shopping center for pick up by the school bus. The school bus will travel to several express stops before it delivers students to their school. In the afternoon, students are returned to the express stop for pick up by parents. Parents should anticipate that it will take the bus driver longer to safely travel the bus route during peak traffic times than for the parent to drive from their home to the school.