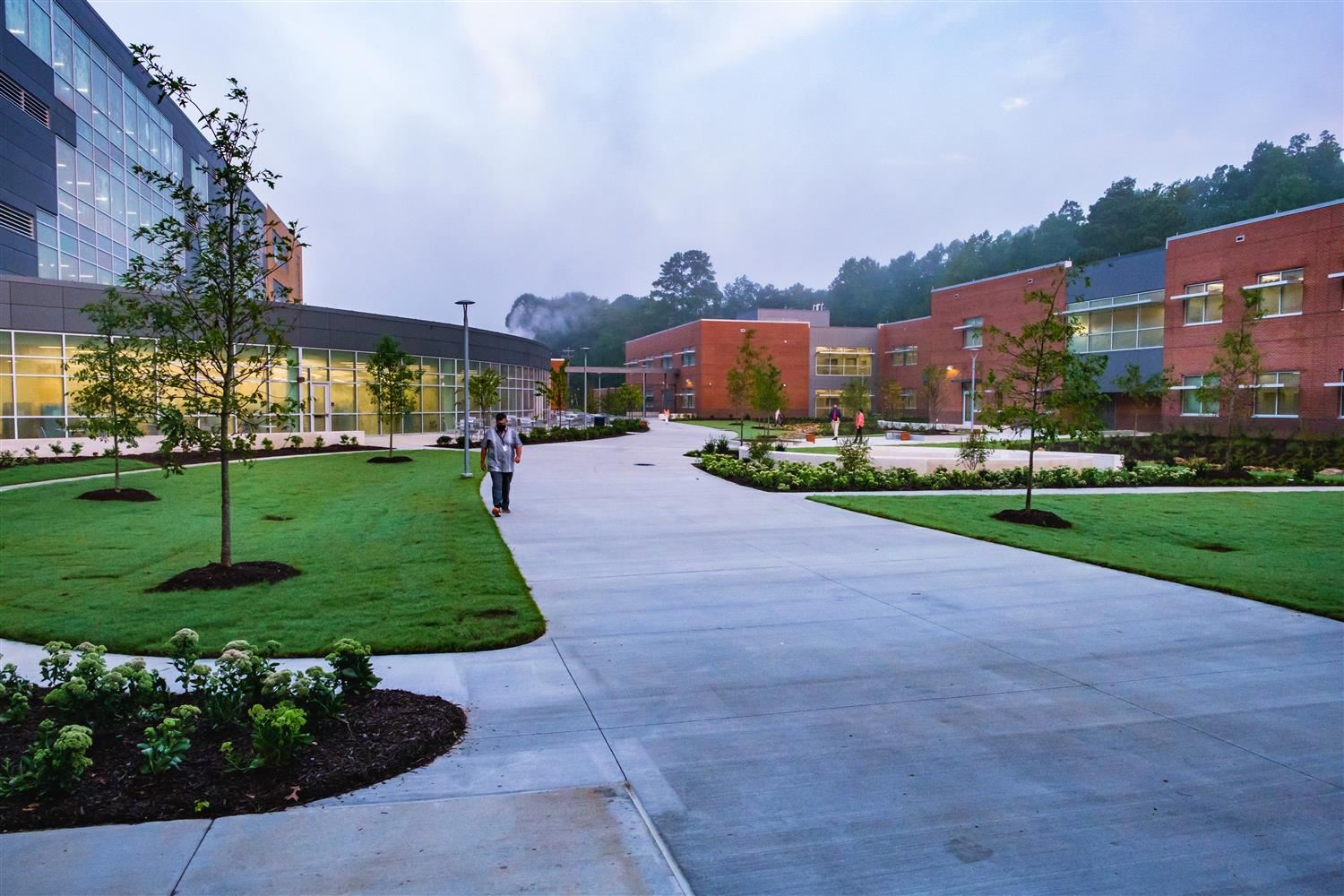 We will open two new elementary schools and one new middle school for the 2022-23 school year: Apex Friendship Elementary, Barton Pond Elementary and Herbert Akins Road Middle.

Attending a new school is an exciting opportunity for students and educators alike. It's a chance to build a unique school identity while enjoying the comforts and amenities of a state-of-the-art facility.

Information about bell schedules, bus routes, etc. is not yet known but will be provided to parents before the schools open.

Use our address locator tool to see if you are proposed to attend one of the new schools.

Learn more about the new schools below.
Apex Friendship Elementary (Opening August 2022)

Barton Pond Elementary (Opening August 2022)

Herbert Akins Road Middle (July 2022)