2020-21 Enrollment Proposal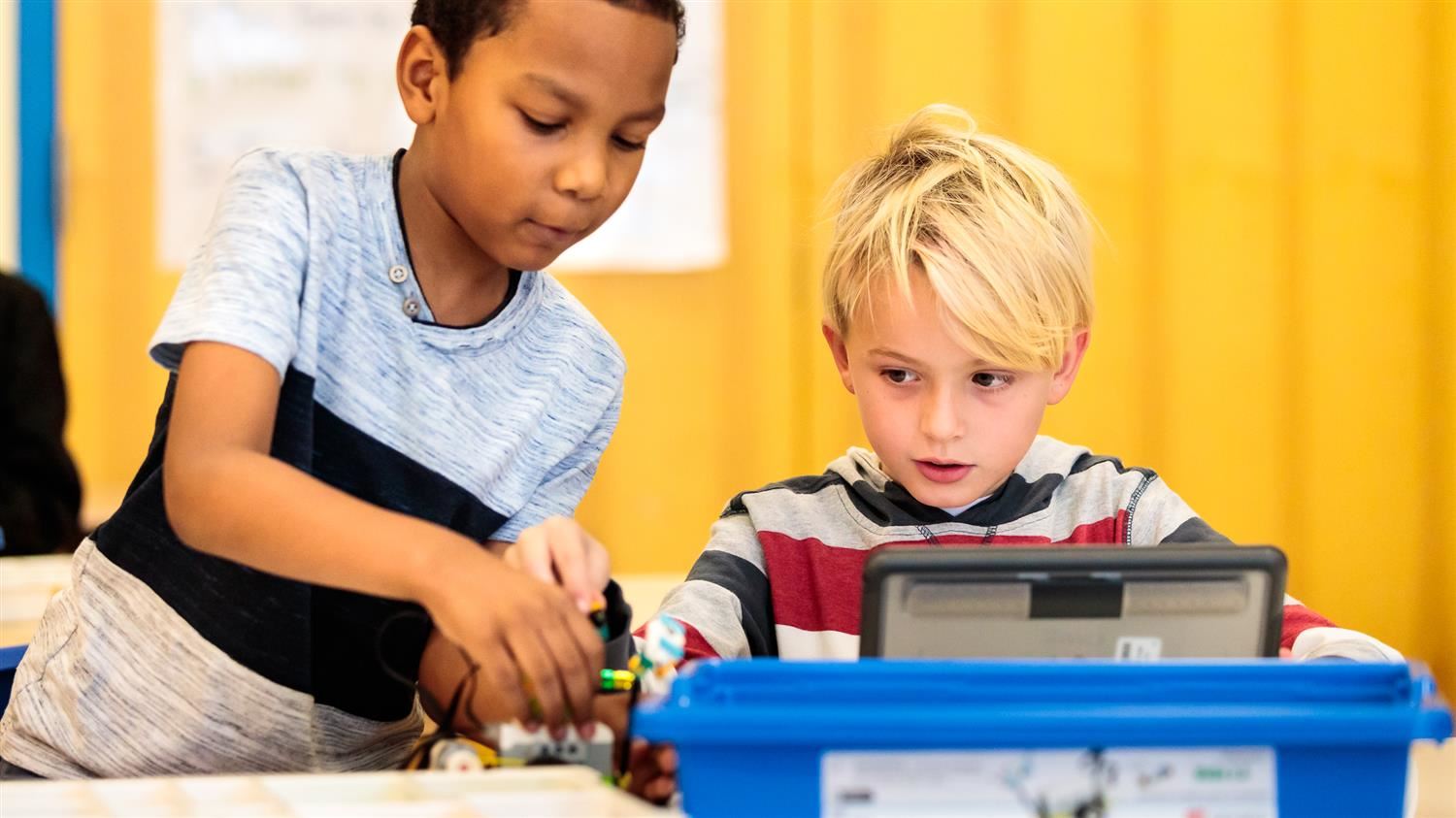 UPDATE 10/16: All public information sessions will be held from 6 p.m. to 8 p.m. They are Open House style, so you may arrive when you like and stay as long as you like. See below for dates and locations. Please plan to attend the session closest to you.

UPDATE 10/03: We have set the dates and locations for information sessions regarding Draft 1. These Open House-style sessions will focus on providing information about the changes in their respective geographic areas. Please plan on attending the session nearest to you. All events will take place in the evening. We will announce specific times soon, but we are sharing the dates now for your planning convenience.

10/24: Salem Elementary School, 6116 Old Jenks Road, Apex
10/29: Fuquay-Varina High School (future home of Willow Spring High School), 1704 Old Honeycutt Road, Fuquay-Varina
10/30: Wakefield High School, 2200 Wakefield Pines Drive, Raleigh

On Oct. 1, our Board of Education received Draft 1 of a Student Enrollment Proposal that includes proposed assignment changes for both the 2020-21 and 2021-22 school years.

This site contains detailed information about the proposed changes and the process for community discussion. We will post updates to this site as the discussion continues in the coming weeks.

Why is this plan necessary?

As you are aware, many towns and cities in our community have been experiencing rapid population growth.

To keep up with that growth and prevent the overcrowding of schools, we're building two new schools:

The majority of proposed school assignment changes will be related to the opening of the two new schools in Fuquay-Varina, one in 2020 and one in 2021.

Other components of the proposal are aimed at relieving some overcrowded schools, better utilizing under-enrolled schools, and improving transportation efficiency.

How do I know if I am proposed to have a new school assignment?

How can I provide feedback and ask questions?

Please visit our online forum to provide feedback and ask questions about the proposal. This is the best way to ensure staff members, school board members and your fellow parents see your questions and feedback. Staff members will respond to questions in a timely fashion. Staff members and board members will also review and consider all feedback as they work toward a second draft of the proposal and, ultimately, the final approved plan.

What is the process and timeline for discussion?

We will respond to questions and review feedback online for the next several weeks. We also will host three Open House public information sessions where you can learn more about the proposal and ask questions of staff members. Staff members will present a Draft 2 to the school board for discussion on Nov. 5. A public hearing will be held on Nov. 19, providing the opportunity to speak before the full board. A final vote is expected on Dec. 3. Full timeline.
Find Your Proposed Assignment