The students, staff, and community of Willow Springs are doing amazing things. We want to celebrate this more by showcasing our work here. We look forward to providing examples of Willow Spring Elementary's success. When you are in the school next, please stop by the front lobby and look at the staff tree Ms. Phillips created. These wonderful people are committed to you and your children.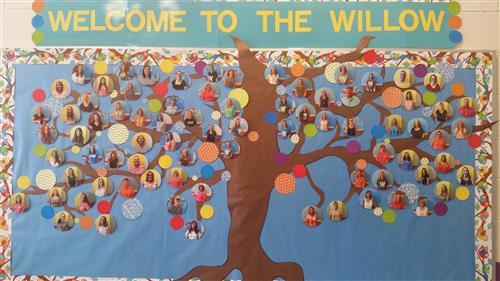 You've probably heard from your children about the new computer lab. Gone are desktop computers and tables. Replacing them are laptops, Hokie stools, a dry-erase table, and comfortable chairs. This new design will allow students to collaborate much better than the old design. The students cannot walk by the lab without peeking in to see the new changes, and most are overheard with their, "Oohs," and "Aahs."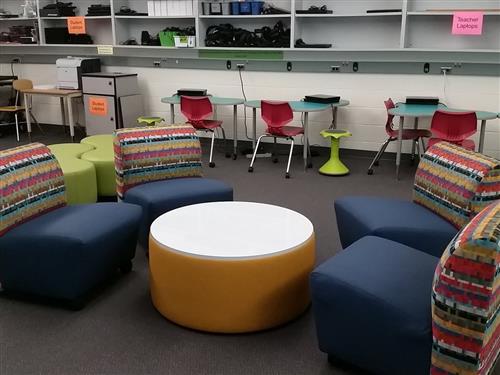 Along the same lines as the computer lab redesign, 1st grade is testing a new design with a variety of seating. People are all different. Some like to sit, some high and some low, and some people like to stand. This design has all those options for students to work in a way that allows comfort and focus on their work.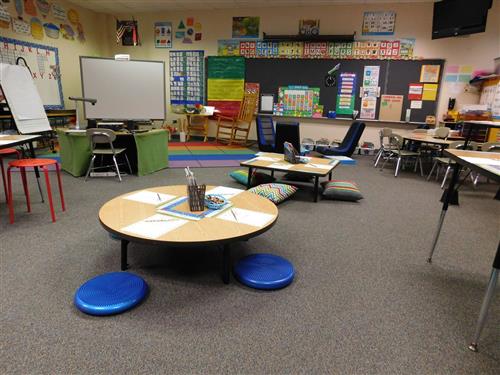 We are excited about these changes and the positive impact they will have on student learning. The students' initial response has been very positive.