Music at TCE with Ms. Michael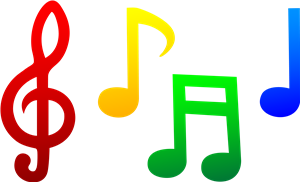 Dear Parents,

As our school year begins, I would like to welcome you and your family into the music community here at Turner Creek Elementary School. We are very excited to have you here, and want to take this time to celebrate not only the hard work your child will put into the next year in music class, but also the skills that they will develop through their musical experiences. The lifelong benefits your child will obtain through music expand beyond the classroom and are transferable to every other academic subject.
Turner Creek also offers the opportunity for your fourth and fifth grade student to join our Turner Creek Concert Chorus. All students in fourth and fifth grade are welcome to join! The information for our TCE Concert Chorus is also located on our TCE Website under the heading of "Students."
Again, welcome to our musical family and I look forward to meeting you!
Mary Elliott Michael
mmichael@wcpss.net