We're ready for 5th grade at Turner Creek!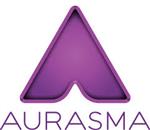 Before coming to meet the teacher on June 25th, please download the free Aurasma app. It will be used during the event. (If unable to download, we can accommodate you at school.)
Also remember to bring ear buds for a listening activity so you do not disturb other families.
TO SUBSCRIBE TO OUR CHANNEL…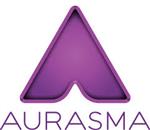 >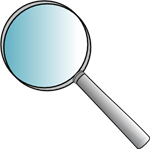 > type in "sgearren" > click TCE Fifth Grade (our picture is upside down)
> touch/tap "Follow" (upper right corner)