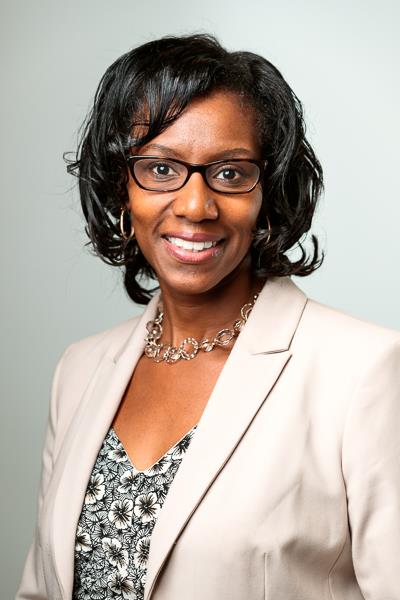 Assistant Superintendent for Human Resources
Jacqueline B. Ellis | jbellis@wcpss.net



Ms. Jacqueline (Jackie) Boyd Ellis became the assistant superintendent for Human Resources on June 1, 2017. Prior to returning to Wake County Public Schools, she served as the assistant superintendent of Middle School (6-8) Teaching, Learning, and Leadership in the Durham Public School System (DPS). In addition, Jackie was the western area superintendent in the Wake County Public School System (2011 - 2014) and the middle school director (2007), an assistant superintendent of Human Resources in DPS, and a middle and high school principal in the Chapel Hill-Carrboro City School System. Jackie earned a Bachelor of Science (B.S.) degree in middle grades education at East Carolina University and a Masters of School Administration (M.S.A.) degree from the University of North Carolina at Chapel Hill. Throughout her education career, Jackie earned several notable scholarships and awards, namely, the North Carolina Teaching Fellow Scholarship(1987), North Carolina Principal Fellows Scholarship (1998), and the 2005-2006 Chapel Hill-Carrboro Principal of the Year.